High cost of living forcing some seniors to break the law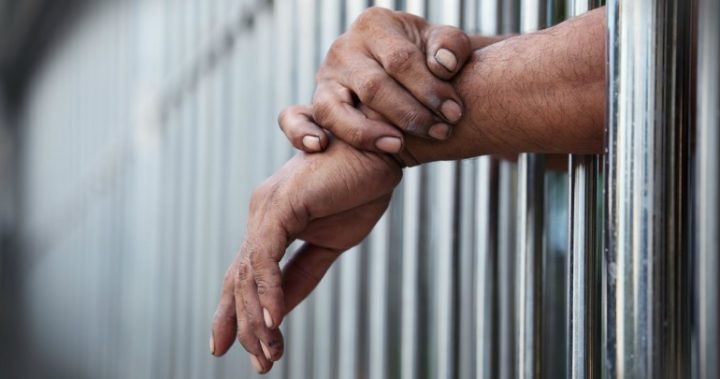 It's no secret that the cost of living has reached an all-time high. 
Everything from the cost of power to the seemingly endless increase in housing prices has skyrocketed and many of us seem to find ourselves going without more often than not. 
In fact, energy costs for the average household have increased by 125 per cent, healthcare by 60 per cent, property and charges have gone up by more than 80 per cent and food by 24 per cent.
Read more: How the soaring cost of living is hurting your retirement
On top of that, 55 per cent of us believe we'll run out of money during retirement and women are the worst off — with figures revealing they'll retire with nearly $200,000 less than men. 
Ad. Article continues below.
Read more: Moves women need to make right now to boost their super
And let's not even get into the fact senior benefits were all but slashed in the latest budget or the fact that the pension age continues to rise.
For many Baby Boomers, things are not looking up.
Read more: Seniors stripped of benefits in new budget
So it comes as no surprise, albeit a saddening one, that elderly people in regional parts of Australia are now selling their prescription drugs to help make ends meet. 
Ad. Article continues below.
The Rural Doctors Association (RDA) has warned people of the alarming new trend with health professionals saying that some people do it to help pay their bills while others are apparently being bullied into on-selling by opportunistic drug dealers. 
While RDA president Ewan McPhee couldn't say how widespread this problem was, he told ABC News that the misuse of prescribed opioid-based painkillers like OxyContin and Endone was pandemic in rural areas.
"You have got people living in sometimes very expensive communities where things like rental and just the cost of daily living [are high]," he said.
"They can use these drugs as a way of making ends meet."
A pharmacist from Mildura said older customers had a tendency to "fly under the radar" and were on-selling their prescription drugs more than anyone suspected. 
Ad. Article continues below.
Pharmacist Eric Oguzkaya told ABC News he had heard stories of seniors being bullied by drug dealers right outside doctors' offices and even chemists.
"The dealers start with the charm and they start with trying to be friendly," he said.
"Depending on how they go, they can start becoming threatening and asking for their medication if they are not willing to sell it straight up."
According to figures from the National Drug and Alcohol Research Centre, 800 Australians die each year from prescription pain killer overdoses with the toll highest in rural and regional areas. 
And while codeine will no longer be available in painkillers over the counter from next year, RDA president McPhee is calling for the Federal Government to step in and do something about this alarming trend. 
Ad. Article continues below.
"The thing we need is real time drug monitoring," he said.
"It would mean that when a person has a prescription, there is a real time database that that prescription goes onto, so that doctors know exactly what that person is taking, as [would] pharmacists.
"At the moment what we have is a person goes from GP to GP getting prescription after prescription and hoarding them and on-selling, without any ability to track or monitor them."
Have you ever been approached by someone trying to buy your prescription drugs? 
Important information: The information provided on this website is of a general nature and for information purposes only. It does not take into account your objectives, financial situation or needs. It is not financial product advice and must not be relied upon as such. Before making any financial decision you should determine whether the information is appropriate in terms of your particular circumstances and seek advice from an independent licensed financial services professional.