Here's why a (small) break from alcohol could be the best thing you do for your health this year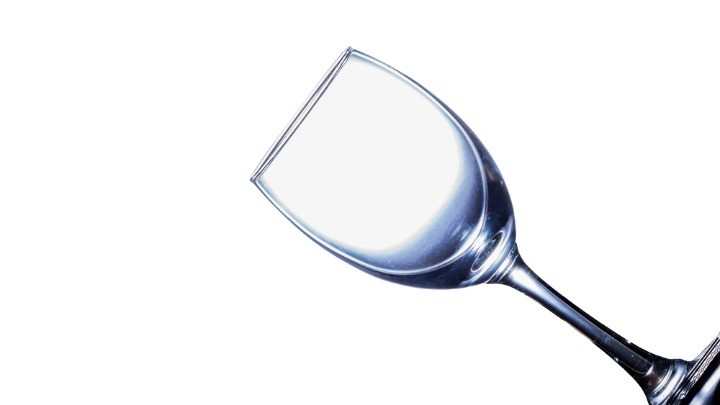 At the risk of being unpopular, we bring you news from the cutting edge of science. Well, actually, from the staff of New Scientist, who took on the personal challenge of determining whether it was worthwhile taking a break from alcohol, or merely a way of making yourself miserable.
New Scientist claims to have "generated the first evidence that giving up alcohol for a month might actually be good for you, at least in the short term".
So what exactly did they find?
Fourteen volunteers from the magazine agreed to take part, 10 abstained from alcohol for five weeks, as would someone who was doing Dry July or FebFast, four continued drinking as normal. All were considered "normal" level drinkers. A liver expert from the Institute for Liver and Digestive Health at University College, London Medical School, evaluated their health throughout the study.
The results were striking: during the course of the month, the non-drinkers' liver fat decreased by 15 per cent, and their blood glucose fell by 16 per cent. There were no changes for those who continued drinking.
Ad. Article continues below.
Liver disease affects more than 2 million Australians and is now the most rapidly increasing health condition worldwide, according to the PA Research Foundation.
The Institute's Rajiv Jalan said the reduction in liver fat was highly significant, because fat accumulation on the liver is a known prelude to liver damage.
"This transition is the harbinger first for temporary scarring called fibrosis and ultimately a non-reversible type of scarring that destroys liver structure, called cirrhosis," he said.
Participants also lost an average of 1.5 kilograms of weight and reported improved sleep. Blood cholesterol dropped by almost 5 per cent. The only negative was that people reported less social contact, New Scientist reports.
Most of the studies on alcohol and health involve patients with chronic liver conditions, it's believed this is the first study into the the difference alcohol makes on healthy livers. Whether the benefits are seen or continued after 15 days or 50 will need to be the subject of further studies.
It's pretty compelling evidence that a month's break from alcohol is good news – would you give it a go? Why or why not?