Heart and arthritis medication costs have been slashed in PBS medicine price blitz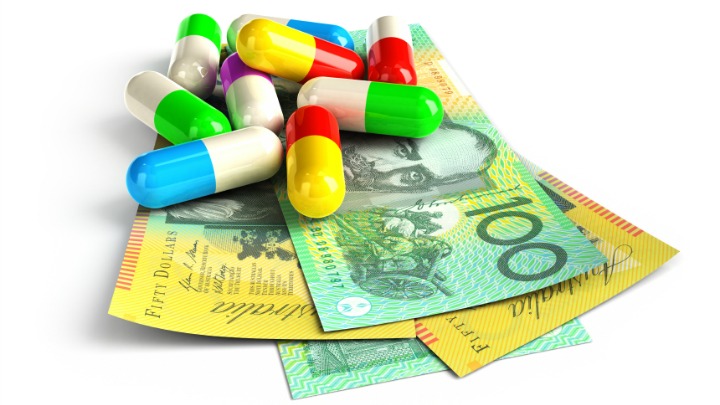 It's the news many of us have been waiting to hear after speculation that the price of vital medications would rise.
Over the weekend, 400 medicines dropped in price, with savings of around $20 per person. Yes, that's right: when you next go to the pharmacy to pick up your prescriptions, you will see a noticeable price difference.
Health Minister Sussan Ley said more than 400 such medicines were dropping in price, according to a statement on her website.
"This weekend Australians will see many common medications reduce in price for consumers by as much as $20 per script – some for the first time ever – as part of our commitment to making medicines more affordable and accessible for Australians," Ms Ley said.
"With one-in-five Australians now living everyday with multiple chronic conditions like heart disease, high blood pressure, eye disease and depression, this could save patients as much as $500 per year.
Ad. Article continues below.
"We are also bolstering the future sustainability of the PBS and our ability to invest in new medicines by ensuring taxpayers are paying fair prices for drugs currently protected against competition.
"For example, since the introduction of these reforms, we have invested more than $3 billion in listing new medicines on the PBS, including break through cures for melanoma, breast cancer and Hepatitis C.
"We fought hard for this brave and bold reform and it's now paying off for consumers, taxpayers and the nation."
Ms Ley said this was also just the start, with further price reductions of as much as 50 per cent or more coming for consumers in October 2016 when the Coalition's reforms see price calculations for thousands of common PBS medications reflect the cost of cheaper generic versions, rather than more expensive premium brands.
"We're also seeing strong take up of competition reforms introduced as part of PBS package allowing pharmacists to discount scripts by up to $1.
Ad. Article continues below.
"Our PBS reforms also support our integrated approach to tackling issues such as chronic disease, mental and digital health, with a doubling of funding for primary care programs in pharmacies to $1.2 billion."
So how much will you save? 415,000 high cholesterol sufferers will save $23.05 per prescription, and if you suffer from osteoarthritis, like 259,000 other Australians, you will see a saving of $7.30 per prescription.
There are many more medications being reduced – see here for the full list.
Tell us, how will this improve your life?