New 'healthy' beer is an Aussies' dream come true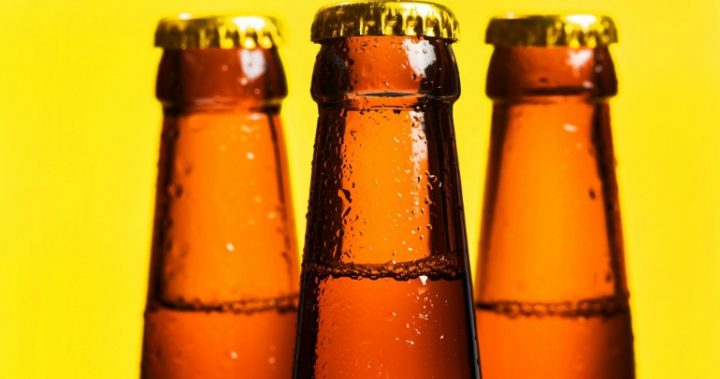 If you've lived through an Australian summer you'll know that there's almost nothing better than throwing back a cold beer at the end of a long day and now that delicious brew could be good for you.
A team of researchers from the National University of Singapore (NUS) have endeared themselves to Aussies around the country for inventing a beer that contains probiotics to promote gut health.
Dieticians have long hailed the benefits of a health gut and recent research as shown that our gut could be linked to a range of other conditions, such as brain function, anxiety and skin conditions.
The new beer incorporates the probiotic strain Lactobacillus paracasei L26, which has the ability to neutralise toxins and viruses, as well as regulate the immune system, reports News Medical Life Sciences.
The beer takes around a month to brew and has an alcohol content of 3.5 per cent per standard drink.
Ad. Article continues below.
It was developed under the supervision of Associate Professor Liu Shao Quan from the NUS Food Science and Technology Programme, who said it is the first beer to promote gut health.
"The general health benefits associated with consuming food and beverages with probiotic strains have driven demand dramatically. In recent years, consumption of craft or specialty beers has gained popularity too … I am confident that the probiotic gut-friendly beer will be well-received by beer drinkers, as they can now enjoy their beers and be healthy."
Would you drink more beer if you knew it was good for you? Do you take probiotics?