Health officials accused of fearmongering among the over-60s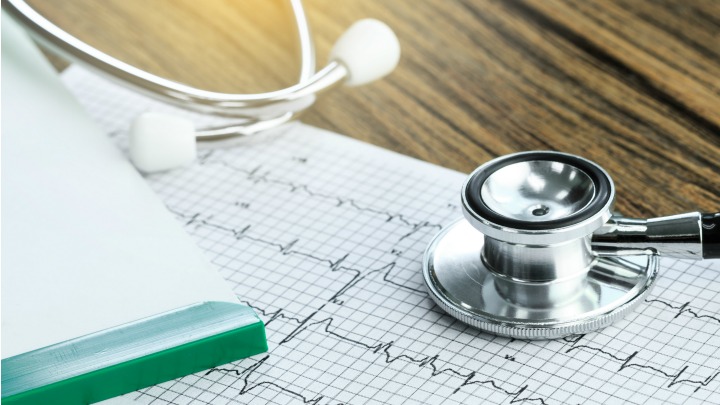 A major study has found there is no link between high cholesterol and heart disease in people aged over 60.
In a review of 19 studies involving more than 68,000 people published by the BMJ Open journal, 92 per cent of the people in the study with a high cholesterol level were found to live longer, leading to accusations health officials have been arousing fear in older people when it comes to cholesterol and heart disease.
Dr Malcolm Kendrick, co-author of the study, says the findings have been thoroughly reviewed.
"These are the facts but they will be considered controversial," Kendrick says.
"The truth has always been out there: that the cholesterol hypothesis is wrong."
Ad. Article continues below.
Cholesterol is carried in the blood connected to proteins called 'lipoproteins'. It comes in two main forms — LDL (low density lipoprotein) or HDL (high density lipoprotein). LDLs are often regarded as 'bad' cholesterol because too much of it is unhealthy. HDLs are protective and therefore thought to be 'good'.
"What we found in our detailed systematic review was that older people with high LDL levels lived longer and had less heart disease," Kendrick says. "Many of us suspected this may be true but the consistency of the results was astonishing."
He agreed that the diet/heart cholesterol hypothesis is the "greatest scam in the history".
More than 2 million Australians aged over 60 are prescribed statins in an attempt to reduce their risk of heart disease.
The research team says cholesterol is vital to health and it can prevent infection, strokes, cancer, cataracts, muscle pain and fatigue.
Ad. Article continues below.
The report, written by 17 experts from the Great Britain, Italy, Japan, Scandinavia and the United States, has been fiercely criticised by health experts.
Starts at 60 encourages anyone wanting to stop taking their cholesterol medication to discuss the decision with their accredited health care professional first.
When was the last time you had your cholesterol levels tested? Are you taking medication to control your cholesterol?