Cheaper glasses generally come with the same lens power for both eyes and while a particular lens may make it easier to read in one eye, it may not be effective for the other, meaning that eye has to work harder.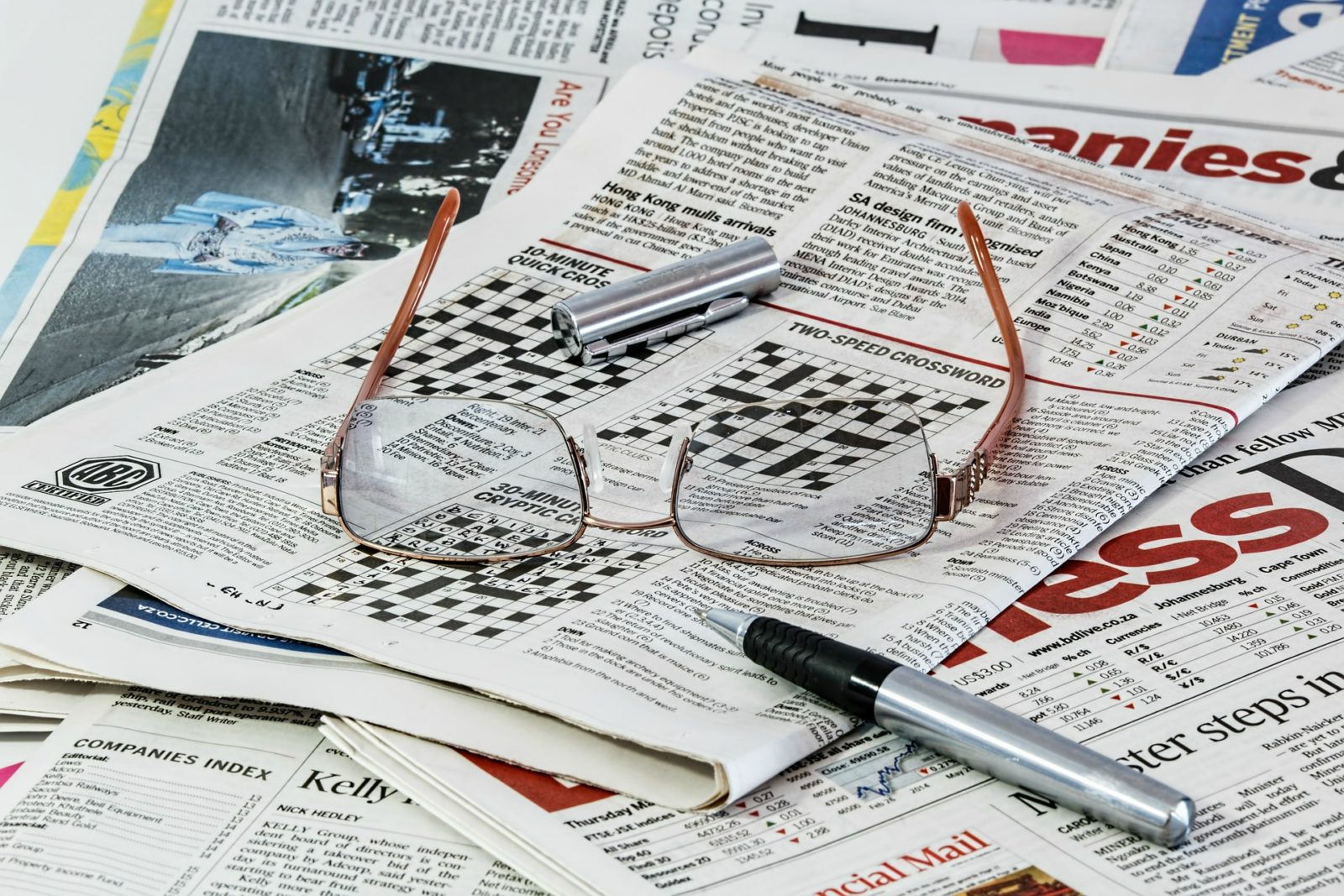 "What you'll find is one is always slightly over-corrected or under-corrected so they're not accurate to your script," Walsh explains. "They can lead to you feeling a bit strained when you're reading."
Straining of the eyes can result in soreness, blurred vision, headaches and difficulty concentrating but while uncomfortable, it won't cause lasting damage to vision. Despite these side effects, it doesn't necessarily mean people need to avoid cheaper glasses completely.
Instead, talk with an optometrist or eye doctor so they can determine if prescription glasses are required or if cheaper glasses are suitable.
"We tell you which power to use so you're not straining your eyes," Walsh says. "We do recommend them sometimes as a back-up or to throw around in the workshop or something like that."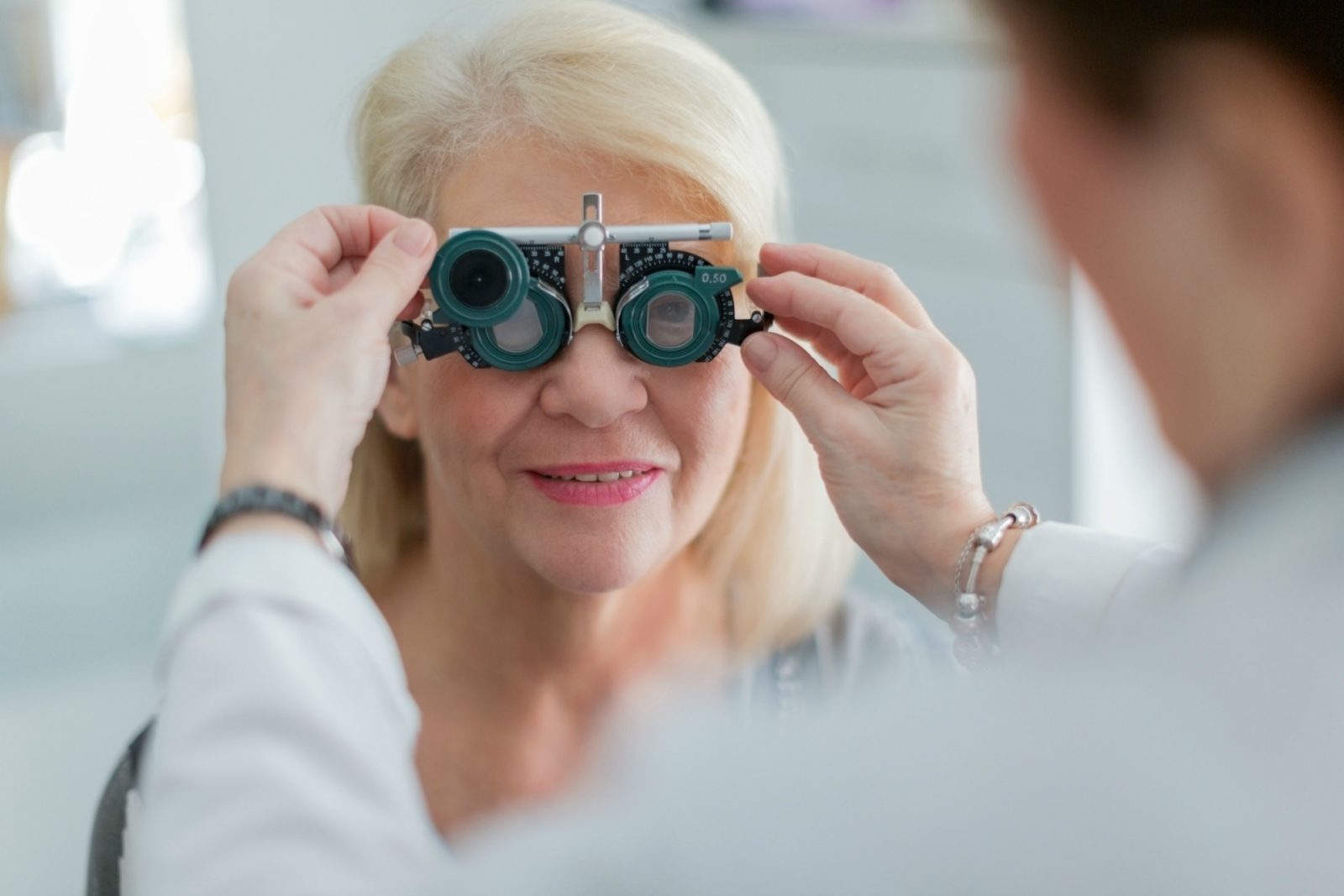 And just as the internet has made it easier for us to purchase medication and health-related items with the click of a button, glasses are also becoming increasingly available online. Still, this isn't recommended as there are measurements and considerations an online store can't offer that an optometrist can in person.
"What we do when we're ordering glasses for you in store is that we measure where your pupils are in relation to the centre of the glasses," Walsh says. "We try to make sure the centre of the lens is placed directly in the centre of your pupil so there's no pull either side of your eyes."
Purchasing glasses online without the measurements being taken by a professional doesn't guarantee the centre of the lens will align with the centre of the pupil, which can increase the likelihood of the eyes straining.
Similarly, Optometry Australia recently warned that purchasing contact lenses from online retailers without a prescription from an eye doctor or optometrist could jeopardise vision. Because there's more involved when it comes to finding the right lenses, optometrists need to consider the size of the eye and the best material to use to reduce the risk of infection, pain and vision loss. Without an expert taking these factors into consideration, people run the risk of vision problems or the lens becoming stuck under the eyelids.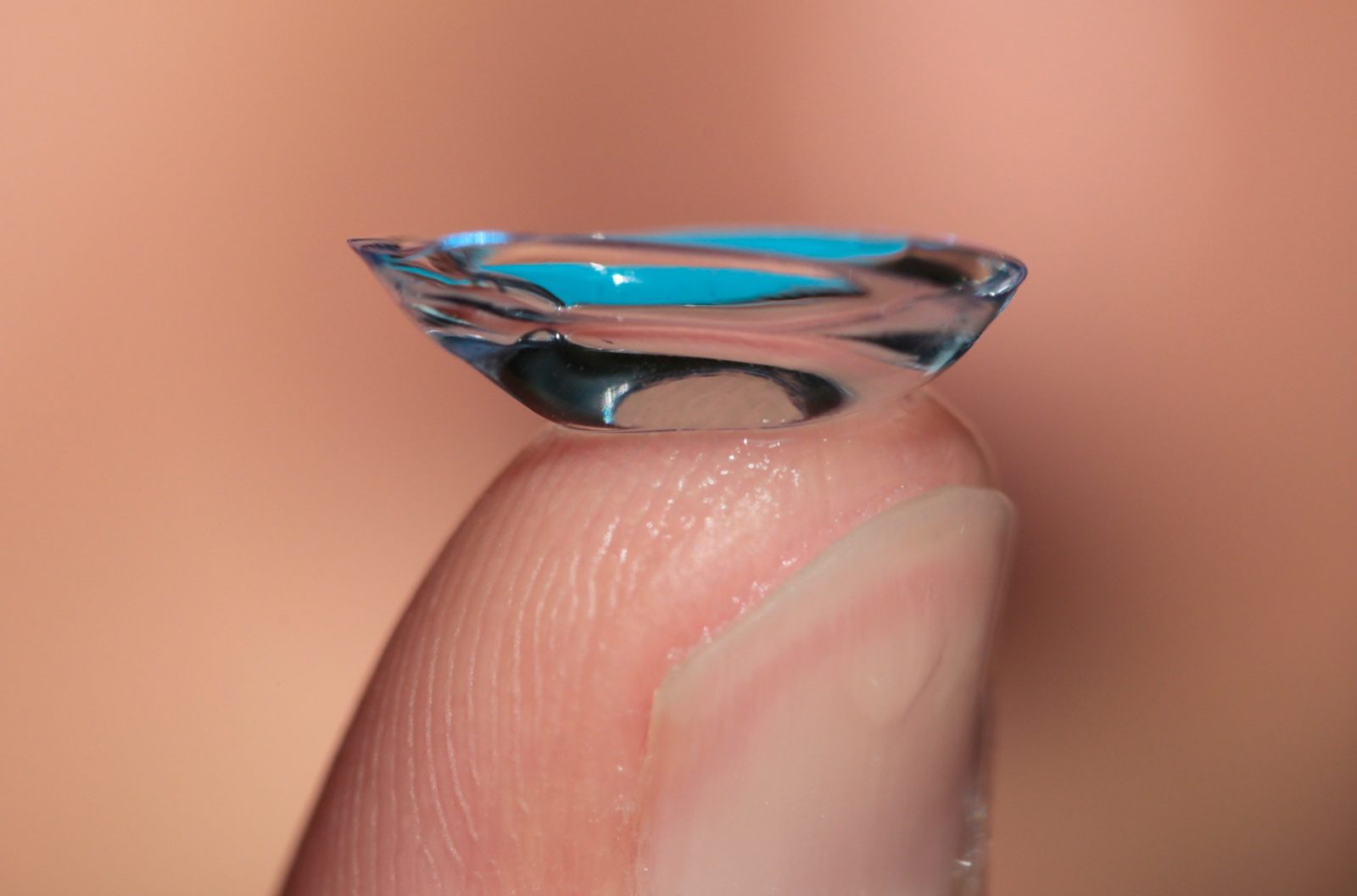 Talking about glasses and contact lenses is part of a standard eye test – which assesses a person's vision and checks for more serious health conditions that can be detected through the eyes including diabetes, high blood pressure, cardiovascular disease and arthritis. Those under 65 are eligible for one bulk-billable eye test once every three years, while over-65s are eligible for an annual bulk-billed eye test through Medicare.
"What we generally advise is that everybody should have an eye test every two years," Walsh says. "Your optometrist will advise the frequency of review for you specifically."
Do you ever purchase cheap glasses from the chemist or discount stores? When was the last time you saw an optometrist?
Important information: The information provided on this website is of a general nature and information purposes only. It does not take into account your personal health requirements or existing medical conditions. It is not personalised health advice and must not be relied upon as such. Before making any decisions about your health or changes to medication, diet and exercise routines you should determine whether the information is appropriate in terms of your particular circumstances and seek advice from a medical professional.