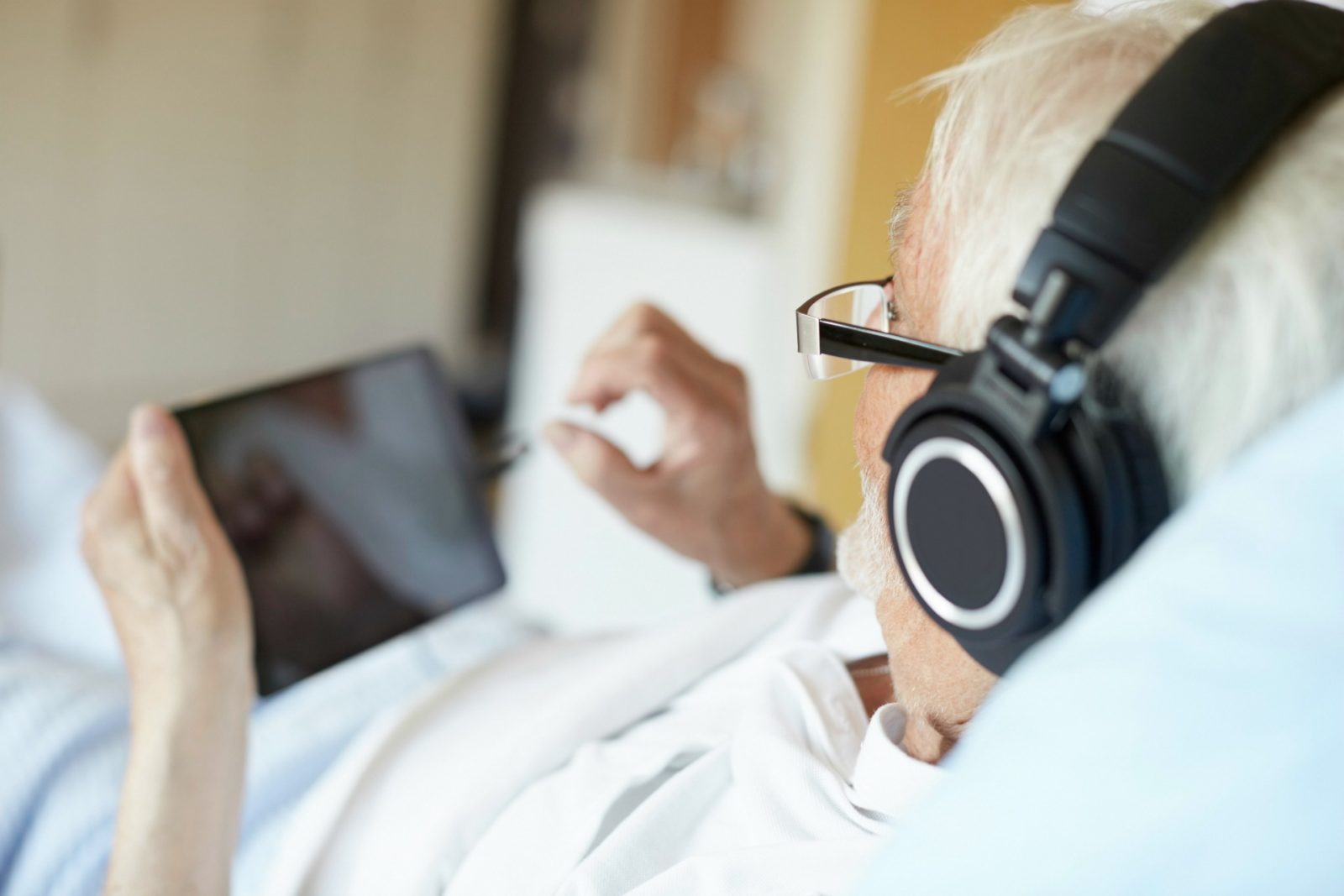 "Bed isn't the thing for people to sit or lean on. Over time it can be the perfect recipe for bad posture – especially at an older age," Candrawinata says. "When we're holding our gadget, we're holding our neck down without any support. That over time can ascend to our spine and that can cause a lot of problems, not only breathing, but also inflammation in our neck area. It can be very painful."
There are various ways people can retrain themselves to practice good posture. The first is to try and sit in a chair that has back support. If you're sitting on the edge of your bed without back support, you're more likely to hunch over to view a device on your lap.
Similarly, there are a number of accessories and stands that make it easier for people to use their device at a more upright position. In other cases, posture can be caused by injury, genetics, other health conditions and even the footwear people wear, so it may be best to talk with a physiotherapist, osteopath or chiropractor about whether your specific situation could be causing sleep apnoea.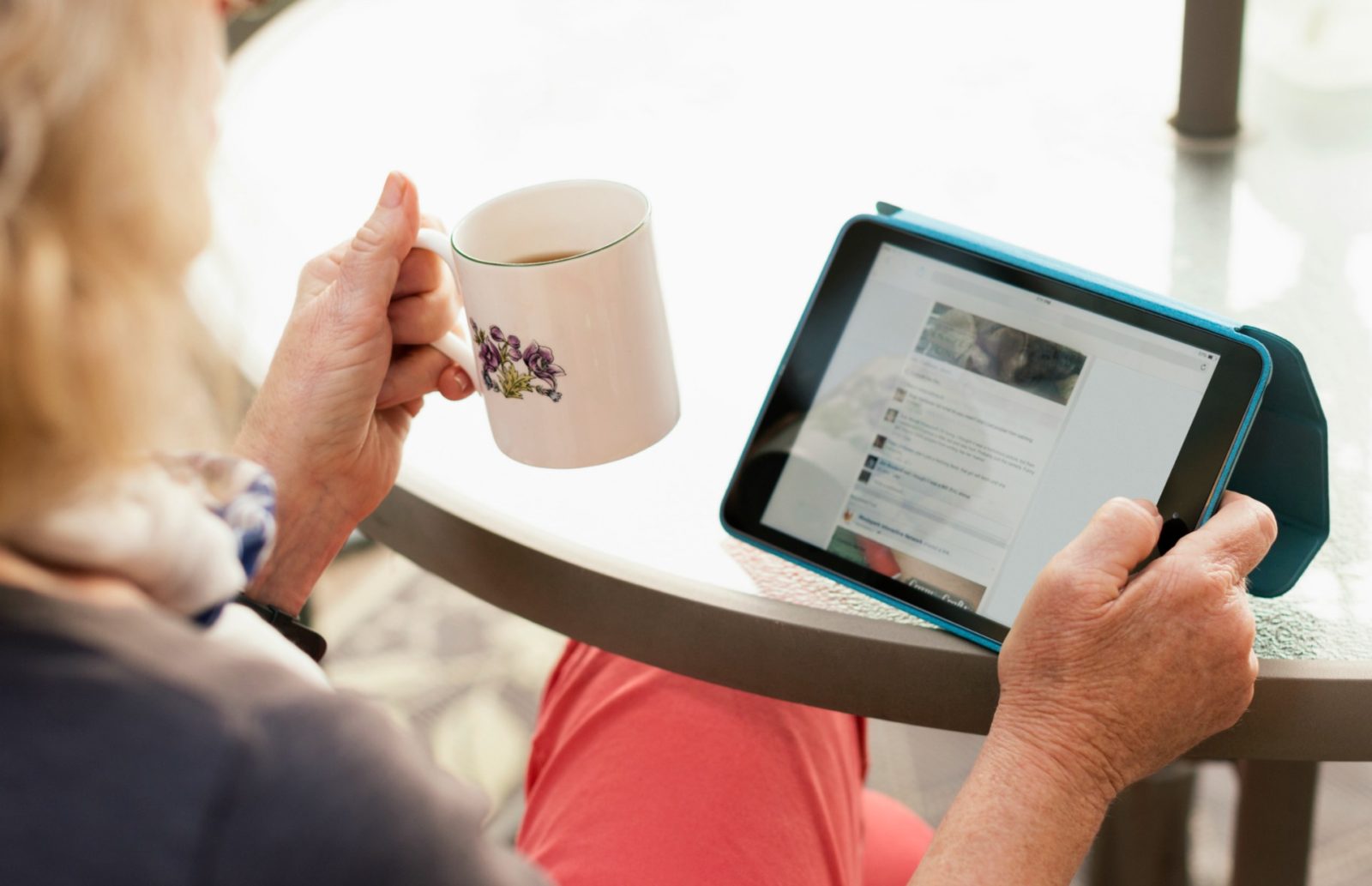 While there's growing evidence that poor posture is triggering sleep apnoea in some people, it's important to note that not all cases are caused by it. Where sleep apnoea is the result of genetic makeup or the natural way a person's airway is structured, people may need to consider treatments such as CPAP machines that blast positive air pressure into the airways when they sleep, or even surgery.
Still, Candrawinata says screen time and sleep don't mix and even in patients who don't have sleep apnoea, using digital devices in bed isn't recommended. He says the blue light our devices emit can delay the release of sleep-inducing hormones, which increase alertness and reset the body's internal clock to a later time.
"The blue light emitted from the screen is signalling our brain to know it's not time to sleep yet," Candrawinata explains. "It's still bright, it's still time to be active."
Instead, people should use other tools to help them fall asleep such as reading traditional books instead of e-books, practicing meditation, journaling before bed to clear the mind and avoiding sugar and caffeine before sleep.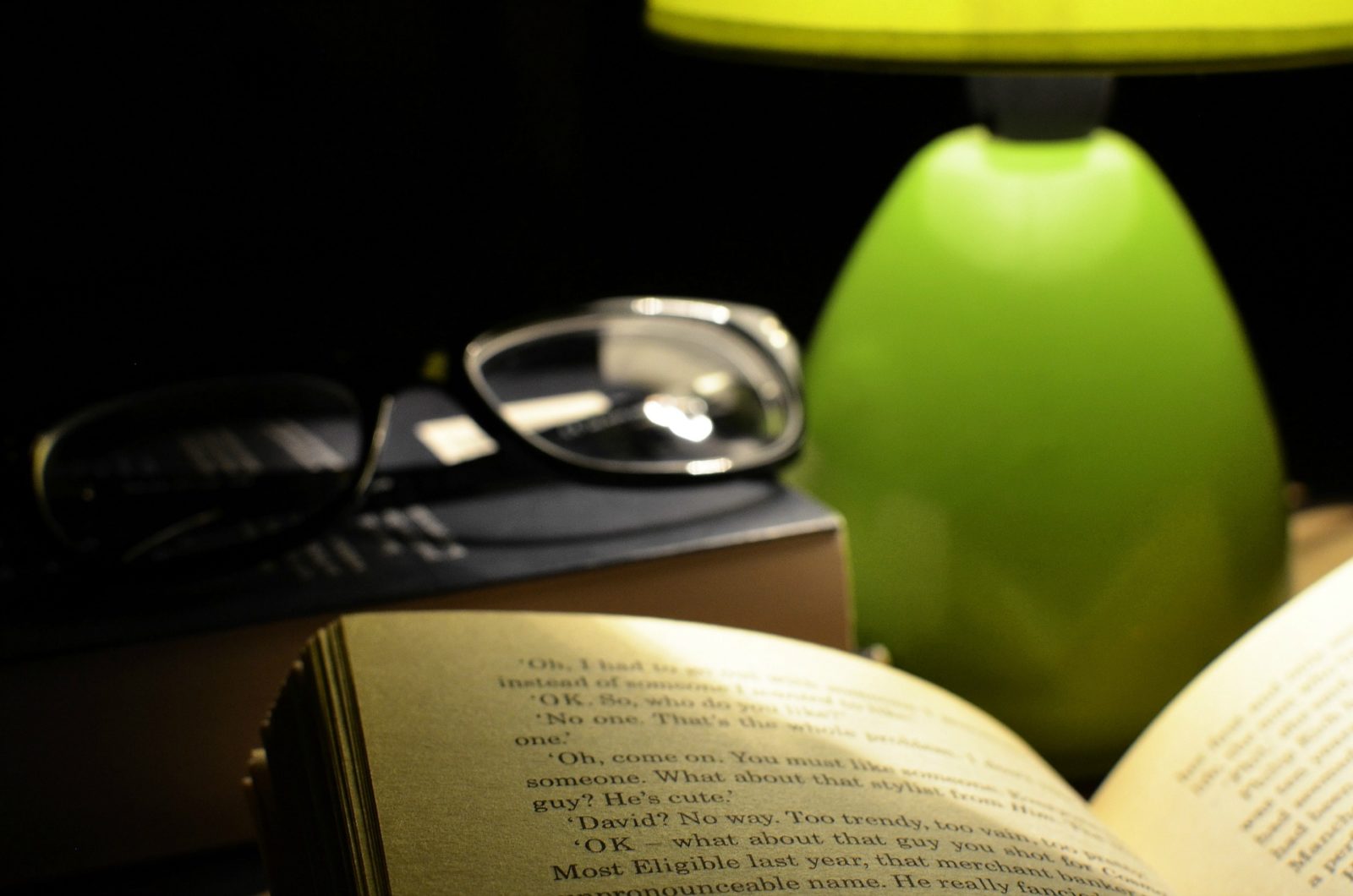 "Sleep is where our body repairs itself," Candrawinata says. "When people don't sleep enough or don't have a good enough quality of sleep, problems can arise. Things like fatigue syndrome, cardiovascular disorders, brain function issues, as well as digestive issues."
IMPORTANT LEGAL INFO This article is of a general nature and FYI only, because it doesn't take into account your personal health requirements or existing medical conditions. That means it's not personalised health advice and shouldn't be relied upon as if it is. Before making a health-related decision, you should work out if the info is appropriate for your situation and get professional medical advice.