"This is an important study showing some of the effects in the brain resulting from sleep deprivation," he said in a statement. "It is not surprising to find effects in the brain from sleep deprivation, since we know it as very marked effects on sleepiness, cognitive performance, and mood, all of which must be a reflection of changed brain state."
Lack's concern with the study is that it could cause greater anxiety for people already living with insomnia.
"My concern for the insomnia population, that I treat, is that this could become yet another research finding that could be interpreted as evidence of the potentially harmful effects of their insomnia ('insomnia will give you Alzheimer's disease') that is likely to exacerbate their anxiety about their sleep and increase their insomnia," he said.
Lack also asked several questions that didn't appear to be answered in the study.
"Was this total sleep loss over 36 hours or only sleep restriction or partial sleep deprivation?" he asked. "Was the beta-amyloid burden response totally reversed following recovery sleep the next day or two after behavioural and psychological functioning returns to normal?"
He also questioned if the impacts would be felt by someone who regularly sleeps between five and six hours due to their lifestyle and whether people with insomnia show any effects that would point to increased levels of beta-amyloid.
"Until we have the answers to the additional questions above, we can't come to very confident conclusions about this finding," he said.
While testing is yet to begin on humans, it's clear that many people are already indulging in more than the recommended levels of salt. In fact, the average Australian consumes roughly 2,500mg of sodium daily, while the number in the US is slightly higher at 3,593mg. Experts recommend that 2,300mg is the recommended intake, meaning that if this study is proven in humans, people may unintentionally be contributing to a decline in their cognitive health.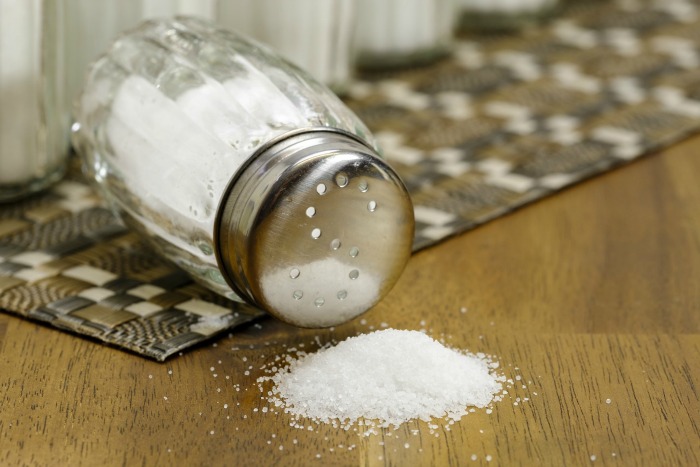 The study assessed levels of amyloid protein in the brain and found that many lonely people were showing signs of a build-up of this protein. When it forms clumps known as plaques, it can be considered a side effect of Alzheimer's disease.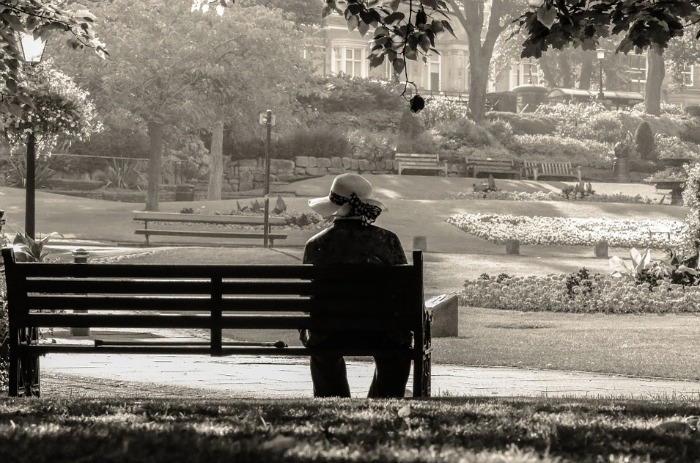 Researchers are also warning those who enjoy a soft drink or two throughout the day, having linked the sugary beverage to a decline in cognitive health. While the United Kingdom has just introduced a sugar tax to encourage people to move away from sugary drinks to improve their health, many are unaware of they can have on dementia.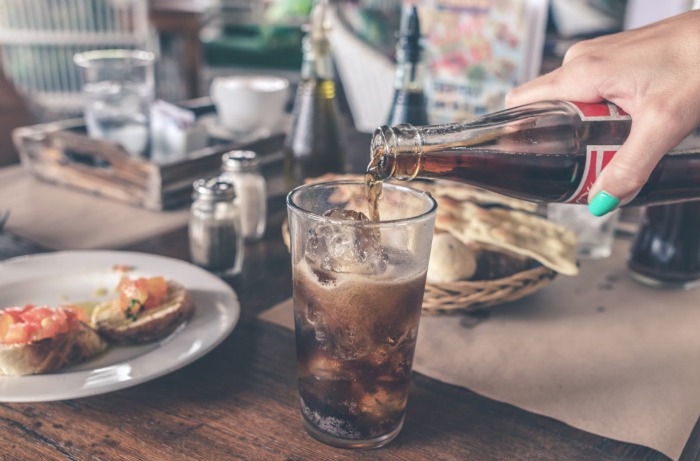 What do you think? Are you concerned by all these studies? Do you think scientists really know the causes?
Important information: The information provided on this website is of a general nature and information purposes only. It does not take into account your personal health requirements or existing medical conditions. It is not personalised health advice and must not be relied upon as such. Before making any decisions about your health or changes to medication, diet and exercise routines you should determine whether the information is appropriate in terms of your particular circumstances and seek advice from a medical professional.