Health insurers report millions in profits following premium hike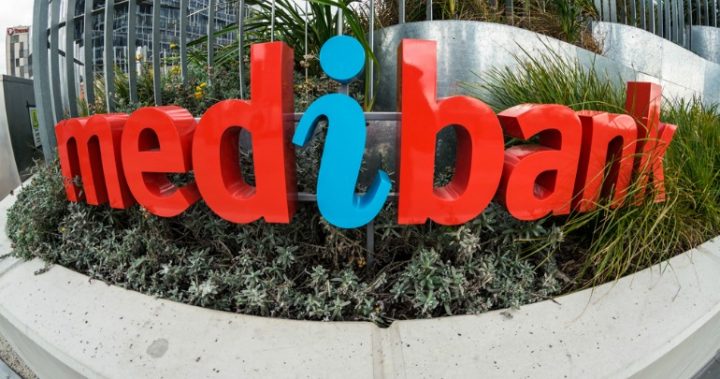 Private health insurers have reported an 18 per cent surge in profits following last year's premium hike that saw customers slogged with hundreds of dollars more in annual fees.
Data released by the Australian Prudential Regulation Authority (APRA) overnight shows profit across the private health care sector increased by 18.2 per cent or 1.3 billion for the first quarter of 2017.
This follows the government granting insurers a 4.8 per cent hike allowance earlier this year, which was passed onto customers.
But Private Healthcare Australia CEO Dr Rachel David says the majority of the profit has come from insurers' assets, such as shares and property, rather than customer fees.
"That is coming largely from investment," she told Starts at 60. "So it could be a return on investment from property and other investments, which include share market or bank term deposits."
Ad. Article continues below.
While insurers brought in an extra 5 per cent in premium revenues compared to last year, their output in benefits paid increased by 5.4 per cent.
This is likely due to the steady downturn in Aussies forking out for private health cover over the past two years, putting a strain on both insurers and the public.
Read more: Private health vs Medicare: What you need to know
"We've now seen our seventh quarter where the growth has been negative in health insurance cover," Dr David says.
She says there are also fewer claims being made for hospital cover across the board.
Ad. Article continues below.
"People have been delaying a visit to hospital for some conditions for the last year and have also been put off going into hospital because they've been worried about the cost to them and taking time off work or out of pocket costs."
Read more: There's one thing that will slash your waiting time for surgery
In an effort to cut back on costs for both insurers and customers, many private health funds have increased their cover for preventative health measures and introduced programs to help decrease the length of hospital stays for people with chronic conditions.
It's hoped these initiatives will benefit funds and Aussies still paying for private health cover.
Do you have private health insurance? Have you changed your cover recently to make sure you're not paying too much?