Health and a holiday: Choosing medical treatment overseas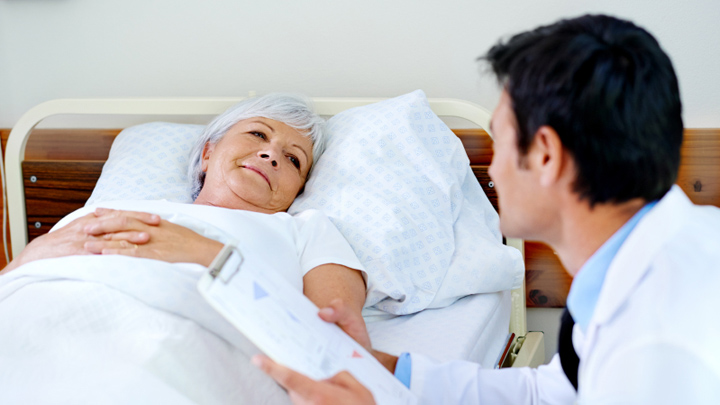 Surgeries and treatments can cost a pretty penny, as we all know, but with 45 per cent of Australians aged 55-64 saying they know somebody who has travelled overseas for medical treatment, it's no longer a well-kept secret.
High prices for dental, optical and other surgeries – not to mention long waiting periods – are motivating 15,000 Australians to travel overseas each year for medical care. But before you're at the Departures Gate with passport in hand, here are some tips for choosing the right destination and treatment for your budget and health needs:
1. Involve your GP
Your local GP will be vital in the pre- and post-procedure processes, from administering preoperative exams to providing post-treatment care.
Ad. Article continues below.
2. Research doctors and clinics
To ensure high quality of care and safety, make sure research and choose qualified practitioners, as well as a facility accredited by a reputable organisation such as the Joint Commission International (JCI).
3. Patient reviews
Engage in discussion with patients who have undergone similar surgeries at your facility and, beyond the outcome, specifically address their pre- and post-operative care.
Ad. Article continues below.
4. Budget balancing
Figure out what your budget will be for the treatment, as well as any extras associated with your trip and accommodation. Getting quotes from the clinics will help you to know what prices you can expect.
5. Pick the level of insurance that's right for you
Ad. Article continues below.
Just as you would for any other overseas holiday or surgery at home, finding the right insurance is essential. Many companies offer high-level insurance that can even cover you for check-ups and treatments once you've back home in Australia or New Zealand.
6. Two's company
Consider asking a family member or friend to accompany you on your trip, as on-site support can improve your overall experience and hasten recovery.
Ad. Article continues below.
7. Prepare for your recovery
Your creature comforts may be unavailable in the destination country, so it's important to make sure that you are prepared, whether it's your favourite brand of chicken soup or pillow from home that makes you feel better!
Overwhelmed by all the steps? A platform such as MEDIGO allows patients to research clinics, see doctor reviews, plan budgets, and purchase insurance all in one place.
Have you or somebody you know travelled overseas for medical treatment? What was the experience like? Tell us below.