Have you been washing your hair incorrectly all these years?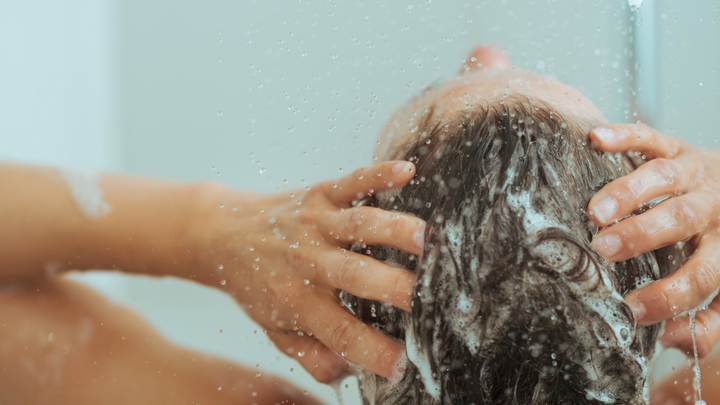 Most of our hair washing routines follow the same formula: we wash with shampoo first, creating a good lather all over, then rinsing. We then apply conditioner all over, concentrating on the scalp, then rinse. Some apply a hair treatment, while others will step out, towel dry their hair or blow dry it, and wait for the results. Often, your hair can look limp and lifeless, even after a good wash or you use the same products your hairdresser does.
But did you know, there's a little secret hairdressers use to give you that salon look? It's all in the shampoo and how you apply it.
Next time you have a shower, do this:
1. Shampoo your hair, but don't worry too much about the lather. Get it into your roots and ends, then rinse. Tip: a good shampoo shouldn't need to rely on the lather, this can destroy your hair.
2. Shampoo your hair again, this step will be really washing it, as the first shampoo was just to get out the dirt.
Ad. Article continues below.
3. Condition your hair, but only apply to the hair on your temples, your fringe, and your ends – that's it. Leave for a minute and rinse.
Note: when you shampoo twice, you don't need to use twice the product. Try using less in each step.
Tell us how you went!