Half of Australians are suffering, can our healthcare system keep up?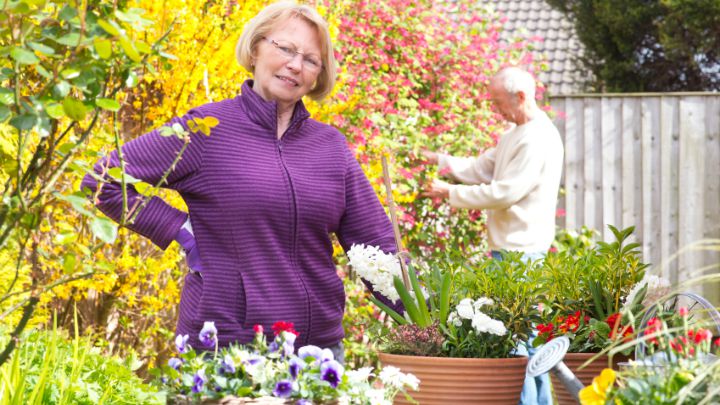 Statistics released today show that as many half of all Australians are living with a chronic illness.
More startling is the fact one in five are suffering from more than one chronic disease, such as diabetes, cardio-vascular disease or arthritis, with people aged over 44 more likely to fall into this category.
The eight chronic illnesses studied were arthritis, asthma, back problems, cancer, chronic obstructive pulmonary disease, cardiovascular disease, diabetes and mental health conditions.
The data has been released as the former AMA President Dr Steve Hambleton sets off on a tour around the country preparing to advise the government on how to tackle Australia's health burden.
Minister for Health Sussan Ley said the discussion paper prepared by the Primary Health Care Advisory Group would consider possible reform options which would inform the government's development of a healthier Medicare to keep people out of hospital longer.
"As our population ages, we know that the prevention and treatment of chronic disease is an increasing challenge for the health system and Australians generally," Ms Ley said.
"The Abbott Government is committed to engaging with health professionals and patients to reform the way we treat people with chronic and complex conditions.
"It is concerning these stats show not only do half of all Australians have a chronic disease but one-in-five have at least two of the most common eight chronic diseases including diabetes, cardio-vascular disease and mental health conditions.
"We are committed to finding better ways to care for people with chronic and complex conditions and ensure they receive the right care, in the right place, at the right time," Ms Ley said.
Public health consultations will be held in Sydney, Western Sydney and Dubbo before moving on to Melbourne, Geelong, Hobart, Brisbane, Cairns, Rockhampton, Adelaide, Alice Springs, Darwin, Perth and Broome, so if you wish to take part, visit the Department of Health's website.
Are you surprised to learn that as many as half of all Australians suffers from a chronic illness? What improvements would you like to see make to the healthcare system?
Ad. Article continues below.