Grabbing some breakfast? These choices taste great and could help you lose weight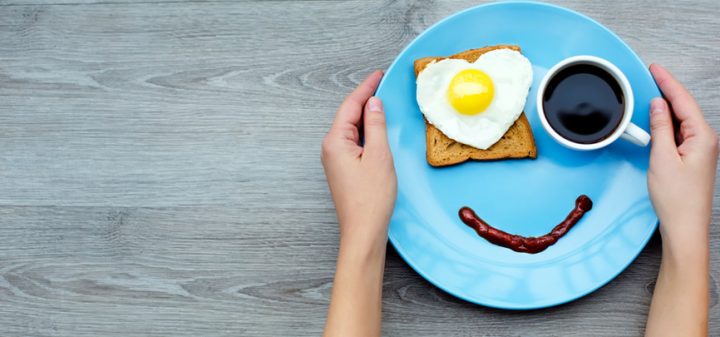 We were all raised being told that "breakfast is the most important meal of the day" and while it might be easier to grab that box of simple cereal there is a much more fun way to eat and keep healthy!
Nutritionists have come together to put together a range of breakfast items that are easy to prepare, jam-packed with nutritional goodness, and can help you lose weight. Now, before you think that these are going to be boring or telling you to cut out the toast, two of the recipes include toast! Carbs are not the enemy according to the experts.
Number one will come as no surprise for thousands of households that swear by porridge in the morning. Porridge, made from coarse oats, ticks so many health boxes that it's a must have a few times a week. The experts have said that studying the different ways that people prepare Porridge has shown them that the best recipe for a great tasting and lasting breakfast is oats with half water and half milk substitute topped with blueberries and walnuts. The milk substitute is up to you with soya milk and almond milk topping the health and taste benefit list.
Eggs are confirmed as the superfood once again after a bit of a smear campaign against them for some years. However, their goodness can be kicked up a few notches with a simple scramble with onion and spinach. Served with a nice slice of wholegrain toast and you have a breakfast that will keep the midmorning snack craving at bay and give you the energy you need to tackle the day.
If you have a bit of a morning sweet tooth, the experts say that a slice of wholegrain toast with natural peanut butter, banana, and cinnamon will fill the need. Cinnamon being a great metabolism booster will get the system cracking without the feeling of missing out.
Ad. Article continues below.
What other healthy morning breakfasts would you suggest? Are you going to be trying one of these this morning?