Government will bring "assisted dying" to a vote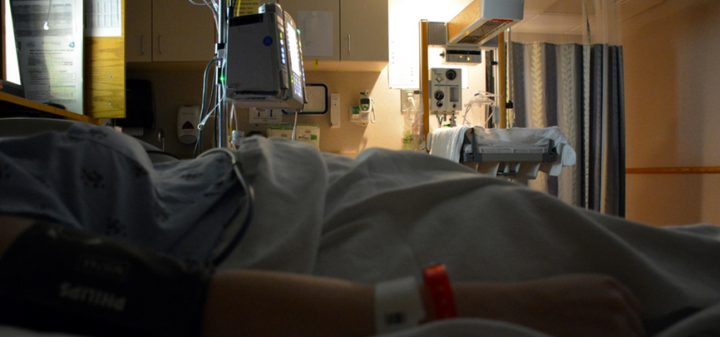 The Victorian Government is leading the charge on a very controversial subject matter. They have accepted a cross-party committee's recommended action to have a conscious vote on legalising assisted dying early next year.
Ad. Article continues below.
The results of the committee's findings are set to be released this week which features a lot of support for the legalisation of the right. The government wants to deal with it in 2017 so that the issue doesn't become a major election platform as it deserves more respect than that.
According to the ABC, the committee has reportedly said: "any request to die must come from a terminally ill, mentally competent patient over the age of 18 in the final weeks or months of their life and must be approved by a primary doctor and an independent secondary doctor."
Premier Daniel Andrews told the ABC, "We need to accept, all of us, that we can do much better by those who are at the end of their life in very vulnerable circumstances". He added, "We are letting a lot of people down, and we have got to do better than that." Being a very personal issue there is even resistance within his own party as his Deputy, James Merlino, doesn't back assisted dying.
Many are spilt on the idea, but some are in full support. Victorian Sex Party MP Fiona Patten said the move was "bold" but the "right thing to do". She also stated, "Allowing terminally ill people the right to die when they choose with dignity, is not only compassionate but common sense". She added, "We should respect them enough to give them the choice to die surrounded with family and friends in as much comfort as possible."
South Australia has also tried to pass similar legislation 15 times, but it is continually defeated in session.