Government announces 'revolutionary' new cancer drug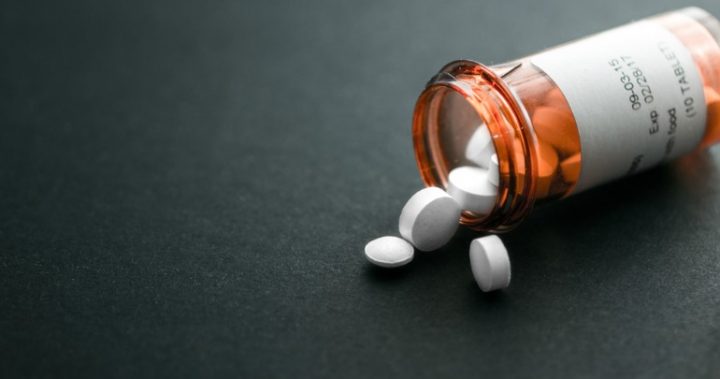 Thousands of cancer patients have been given fresh hope after the government listed a "revolutionary" new drug on the Pharmaceutical Benefits Scheme.
Health Minister Greg Hunt says more than 4,500 Australians will benefit from the drug Opdivo, which is primarily used to treat lung and renal cancer, but has also been successful in treating melanoma.
The 'miracle cure' works differently to chemotherapy and radiation in that it uses the body's immune system to attack cancer cells.
It activates T cells (white blood cells that help your body fight disease), which can target cancer anywhere in the body.
While the drug usually sets patients back hundreds of thousands of dollars, the PBS listing means the government will absorb the majority of the cost.
Ad. Article continues below.
"The PBS listing means that patients will pay only a maximum of $38.80 per treatment phase for the medicines, with concessional patients paying just $6.30," Hunt said in a statement on his website.
"Without subsidy, the medicine would cost a patient more than $130,000 per year."
Previously, Opdivo (otherwise known as Nivolumab) was used as a last resort treatment, reports Channel Nine.
The broadcaster says AFL player Jarryd Roughead took Opdivo in combination with other immunotherapy medications to treat his melanoma last year.
At the time, his treating oncologist Grant McArthur told The Age he had suffered side effects from the his treatment, which impacted his eyes, lungs and liver.
Ad. Article continues below.
However, he is now fit and healthy enough to captain Hawthorne this season.
Minister Hunt says Opdivo is life changing for thousands of Aussies and their families.
"This drug changes lives and save lives," he told reporters on Sunday.
"For patients and their families it provides the precious gift of a full and healthy life."
It's estimated more than 12,000 Australians will be diagnosed with lung cancer this year, more than 3,500 with renal (kidney) cancer.
Two in three Australians are expected to be diagnosed with skin cancer by the time they are 70.
What are your thoughts on this new drug? Is it welcome news to you?