Giveaway: learn how to treat arthritic pain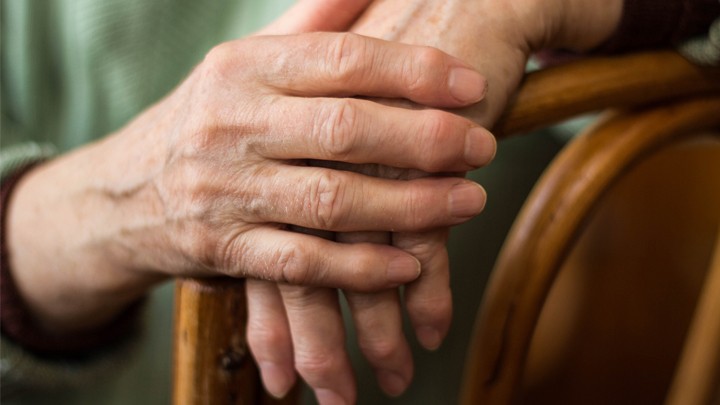 Arthritis affects a huge number of us in the Starts at 60 community, so often holding us back from enjoying the things we love.
Thankfully, research is regularly uncovering new treatments and solutions, with one of the most promising coming from a very surprising source: under the sea.
Green lipped mussels – native to New Zealand – have been extensively researched for anti-inflammatory benefits. And thanks to one of the world's leading experts in the field, we have a practical guide on how this can help us ease day-to-day arthritic pain.
Thanks to Wagner, 50 lucky readers could win a free copy of Arthritis and Aging, A solution from the Sea – a quick, friendly and utterly invaluable read for anyone concerned about their joint health.
Click here to learn more about green lipped mussel extract, or read on to enter…
Ad. Article continues below.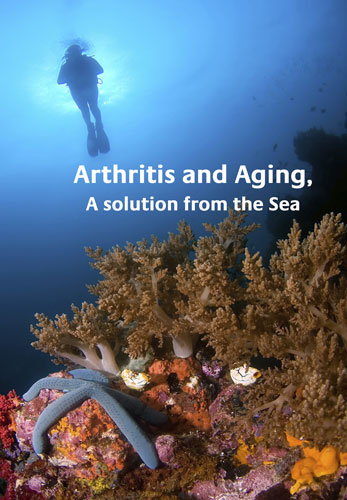 With more than 40 years in the industry, John Croft, internationally known as "The Mussel Man", is a world-leading expert on the lifecycle, farming methods and therapeutic uses of marine extracts, including the remarkable New Zealand native shellfish, green lipped mussel.
Having already released five books on the vast therapeutic benefits from the sea, Croft's latest release – Arthritis and Aging, A solution from the Sea – reveals how the ocean could hold the key to healthy ageing, particularly honing in on alternative therapies that could help relieve joint pain and increase mobility.
In his book, John discusses the mechanics of degenerative joint disorders and the effectiveness of alternative therapies in assisting with symptom relief derived from the ocean, including the green lipped mussel extract.
Research suggests this extract may not only increase joint mobility, but also assist in the management of mild osteoarthritis and rheumatism. It is prepared using a unique proprietary cold-extraction process that preserves the active compounds that are naturally present in green lipped mussels.
With more than 3.85 million Aussies affected by arthritis, John's book is a timely, informative and inspiring read for any Australian approaching their senior years.
For your chance to win, simply answer the following question: which part of the world does the green lipped mussel come from?


This competition is sponsored by Wagner. It was offered as we feel it delivers valuable insights into a subject important to the Starts at 60 community. For more information on green lipped mussels, click here.