Give your man a cuppa: Research shows coffee could be nature's Viagra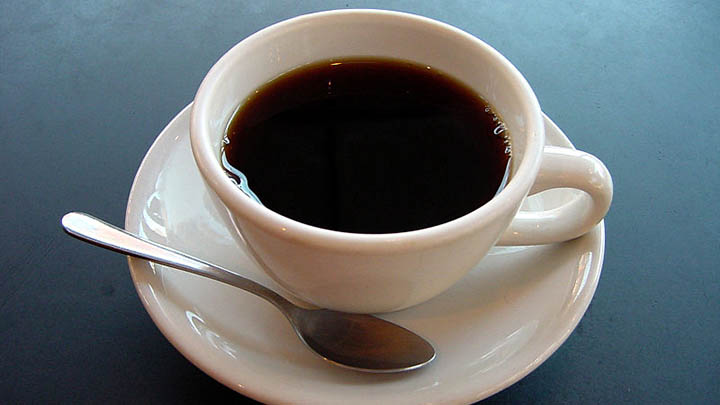 As we get older, our bodies might get a bit tired but that doesn't mean we want to! Studies show sex can improve over the age of 60 but what if there's an obstacle in the way in your husband's department? Just give him a cuppa!
Men who drink up to two coffees a day are less likely to suffer from erectile dysfunction, a study has found.
According to NHS data, men who drank between 85mg and 170mg of caffeine daily were 42 per cent less likely to report impotence than those who drank none.
To give you an idea, one cup of instant coffee has around 100mg of caffeine whereas a mug of filtered coffee has 140mg. We know which one you'll make for your hubby today!
And those who drank between 171 and 303mg of caffeine were 39 per cent less likely.
Ad. Article continues below.
It isn't just applicable to young, fit men – no, even those with weight problems or high blood pressure were still less likely to have trouble getting it up if they drank just one or two cups of coffee a day.
With that said, men with diabetes did not see a change in their impotence with an increased intake of caffeine.
So how could this solution have been under our nose this whole time … how does it work?
'Diabetes is one of the strongest risk factors for erectile dysfunction, so this was not surprising".
So what are you waiting for? Get that coffee brewing!