Get happy and meet someone new by taking a look at yourself first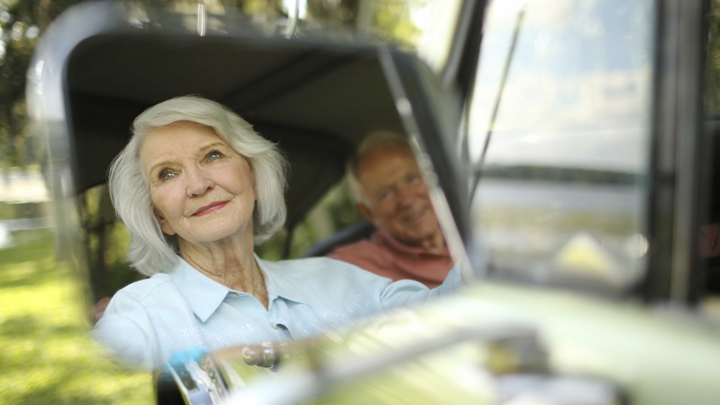 Your attitude to 'singlehood' will determine your eventual success… or lack of it.
It's probably reasonable to say you get what you attract, or put another way, like attracts like. You must put a value on yourself and be honest with your self-evaluation; this exercise will avoid a lot of time consuming and embarrassing situations. A lot is pure common sense which is also required and notwithstanding nerves will, on most occasions, play a part when meeting a potential partner for the first time, or going to a singles club for friendship. Here are a few tips that should help.
If you have a low self image and can identify with the following areas, be truthful with yourself:
Poor health and low energy levels
Overweight
Mix with the wrong people
Apologise too often
Have sexual relations too soon when meeting a new partner
Lose control of your health including weight gain
Find yourself drinking too much
Try to please a new partner too much
Stay in a relationship that you know is not right for you
You constantly put yourself second
If the above hits a nerve with you then its time to act and start moving in a positive direction:
See a professional for advice. Your health and fitness should be a number one priority
Check your portions and avoid processed foods. Remember: if it's white, it's probably a processed food
Be selective with your friends, male and female. Life is not about meeting lots of people, it's about meeting the right people!
Develop meaningful goals and interests
Don't apologise too often, stay calm
Think before sex
Keep a constant eye on your weight and avoid drinking too much alcohol
Don't try too hard to find and please that 'perfect partner'
Don't put up with a bad friendship/relationship, get out of it
Learn to elevate yourself out of second place
Ad. Article continues below.
Engaging these self-help tips will increase your confidence and worth, and attract a better calibre of person into your life.
Originally published here
Share your thoughts below.