Things are looking up for you and your man... you just need these three things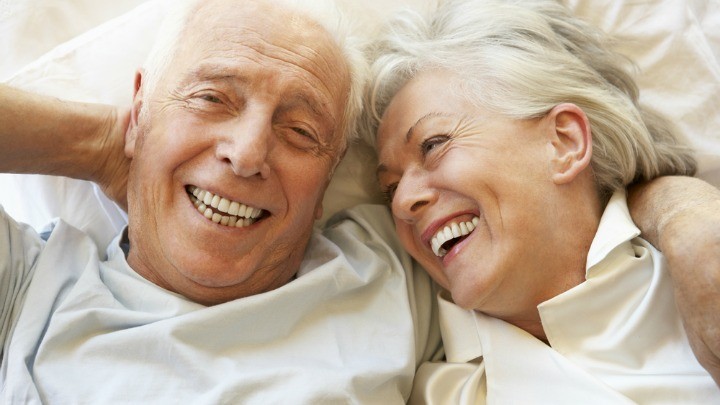 British scientists have discovered that citrus fruits, blueberries and red wine can improve erectile function. The study had surprising results, even for men aged up to 70 years!
Ad. Article continues below.
Scientists from the University of East Anglia found that men who regularly consume these fruits and drink red wine are 10 per cent less likely to suffer erectile dysfunction.
This is due to a group of plant-based chemicals called 'flavonoids'. The lead researcher, Professor Aedin Cassidy, said flavonoids can also be found in vegetables, tea and herbs.
"We examined six main types of commonly consumed flavonoids and found that three in particular — anthocyanins, flavanones and flavones — are beneficial", said Professor Cassidy.
When combined with exercise, the power of citrus fruits, blueberries and red wine actually doubles. Men who walked briskly for 5 hours each week could improve their erectile function by over 20 per cent.
Fruits and wine are much more natural than Viagra, and could now be a viable alternative to the little blue bill. So why not pick up a bottle of red tonight?
Would you give red wine, blueberries and citrus fruits a go to improve romance? Or will you stick with Viagra to warm up the bedroom?