Forget the GP co-payment, there's another co-payment that could hurt our hip pocket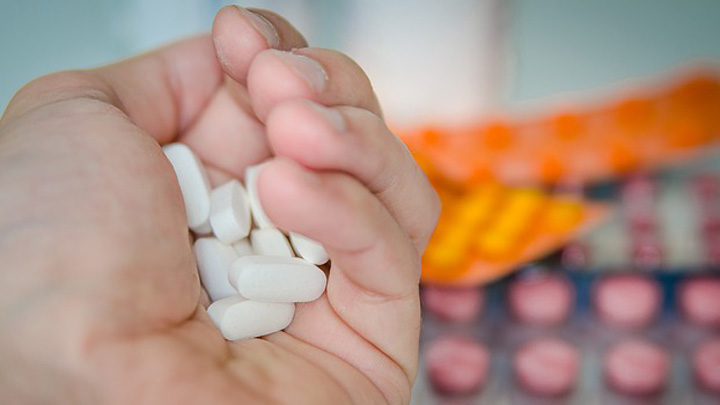 For months now, there's been a focus on the Abbott Government's push for a GP co-payment, but they have been keeping mum on something that will have a substantial effect if brought in: a co-payment on medication.
Currently, pensioners and those with concessional benefits have access to a health care card, which makes the co-payment $6.10, and for the rest of us, we pay the first $37.70. However, the 2014 Budget contained a $5 increase in the level of these payments…and it could still pass the Senate.
There is already research to suggest that increases in a co-payment could mean some people could go without vital medication.
A Melbourne University study was conducted to see the effects of this price increase on those who take vital medication, such as statins, which are the most commonly prescribed in Australia. They require long-term use so that they can reduce heart disease and the study found that it may cause some people to forgo renewing a script.
Of the 1315 patients who participated in the AusHEART study, 12 per cent discontinued their medicine and nine per cent did not take them as directed. Those without a concession were 1.63 times more likely to stop taking the life-saving anti-cholesterol medications.
Ad. Article continues below.
According to The Conversation, "when considering a policy that will increase drug costs, the government needs to consider more than just direct financial impact. Potential downstream costs, such as changes in number of hospitalisations, and health impacts, such as the policy's effect on the risk of premature mortality, should also be considered".
For the time ever, doctors and consumers will have a say in the price they will pay chemists for prescriptions, according to Health Minister Sussan Ley. Currently, medicine prices are partly determined by a $15 billion 5-year agreement between the government and the Pharmacy Guild.
Former health minister Peter Dutton said that failure to get the policy through the Senate is costing the government $20 million a month.
NewsCorp reports that Australians are still paying many times more for the statin drugs than patients in Britain and the US and that the $5 hike can only worsen the impact on those who are already struggling.
Would you be happy to front another $5 on top of your co-payment for crucial medications? Should we just pay it or should we challenge it? Would you struggle to come up with the extra money?