Facial hair grooming tips for the fellas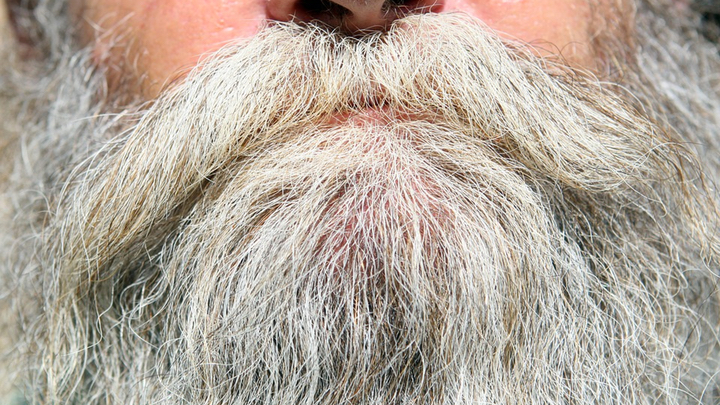 While there are always going to be people with different preferences most will agree that a great beard on a man is a beautiful thing. Unfortunately, not all men know either when to give up on having a beard or how to properly maintain one.
Depending on the length of the beard that is being grown some adjustments may need to be made to the advice given below, but if the advice is followed the beard will make the wearer and the people that have to live it much happier.
Initialised "The Beard."
Bringing a beard into the world is not something to be taken lightly. They need a lot of love and care unless the beard wearer is going for the "outback loner" look. When the beard first starts to grow, it will get itchy. Seriously itchy. This stage is the "fight or flight" stage of beard growth where a larger percentage of men will throw in the towel. If you made it through, it is important not to use regular bar soap on your new friend as it will only intensify the beard itch. A simple touch of conditioner when your are showering can help as well as a regular application of beard oil or moisturiser. Experts advise against doing any shaping or trimming to your new furry friend until there is at least 3.5cm of hair on your face.
Cleaning "The Rough."
Congratulations you have made it through the hardest part, and now it's about getting that beard to take shape. While there certainly are a lot of different variations you can go with your beard, it might take a trip to your barber to get the initial cut and style right. The barber can give you an expert opinion on how the beard could be shaped to compliment your face and your hair.
Ad. Article continues below.
Trimming "The Yard."
Just like a million-dollar golf course, you will need to maintain that million-dollar looking beard. A quality hair trimmer with a good selection of guides will make sure that your beard keeps its quality. If you follow the original style that your barber, or yourself, created you will be able to keep it maintained by trimming any new growth, keeping the sideburns and back of the neck hair under control. Some simple maintenance will give you the "just returned from the barber" look for months to come.
Maintaining "The Conversation Starter."
Just like when you are going through the "fight or flight" itchy stage of the beard it is important to keep the beard tidy. Just like the hair on your head it needs to be cleaned, conditioned and maintained. You can purchase a variety of beard products from most supermarkets of barbers, but you can also use the same shampoo and conditioner on your beard. It is important to keep the beard soft and un-irritated to pick up some beard oil and give it an application every couple of days. If you want to make your beard game to the next level, you can use beard wax or the classic pomade to help shape your facial masterpiece into a real conversation starter.
The furry face friend needs almost as much tender, love, and care as the four legged hairy friends in our lives. If you care for the beard and the beard will take care of you.
How do you feel about the beards in your life? What do you think of current facial hair trends?