Experts say statins could soon be useless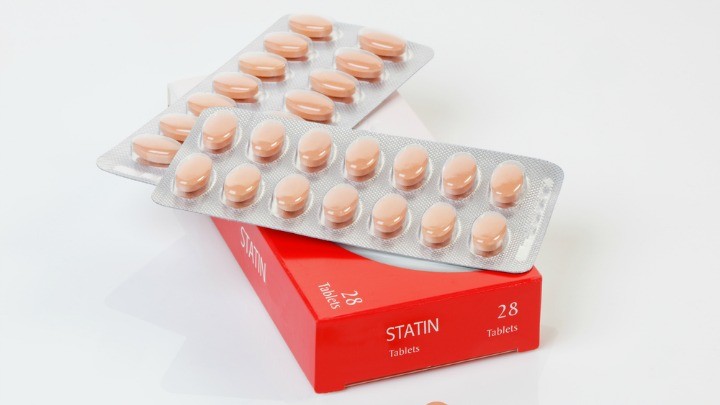 Health experts who conducted a groundbreaking study on weight loss and obesity have found that statin and drugs used to lower your blood pressure could soon be rendered ineffective.
The study found that the soaring rate of obesity around the world was getting to a point where common medications like statins would become useless.
Instead, patients looking to lower their cholesterol levels and blood pressure due to obesity will be forced to have invasive and expensive gastric band surgery.
Doctors say statins simply won't be able to handle the pressure on a person's body as the world continues to grow fatter.
Statins are a type of medication that help lower the level of low-density lipoprotein (LDL) cholesterol, otherwise known as bad cholesterol, in the blood.
Ad. Article continues below.
They help lower the production of LDL cholesterol in the liver, the presence of which can block the arteries and cause heart disease, heart attacks and strokes.
Dr James Bentham, of Imperial College London, who worked on the study said: "What we're saying is that once you get such high levels of morbid obesity, the effects on health are so severe that statins and beta-blockers will only help in a small way.
"If you get so big your blood sugar levels, cholesterol and blood pressure are dangerously high, these drugs can't bring it back down to safe levels. More dramatic interventions are needed," he told DM.
"We're certainly not saying people should take statins and beta-blockers, they will still have a beneficial effect, but it's not enough."
The doctor said drastic surgery might be the best and only option in the future.
Ad. Article continues below.
"We're suggesting gastric band surgery may be the only option," he said.
"We made this suggestion to show what a serious problem obesity is – and there's no easy solution."
Do you take statins or blood pressure medication? Do you eat healthy foods and exercise to manage your health and weight?