Exercises to enjoy without breaking your bank account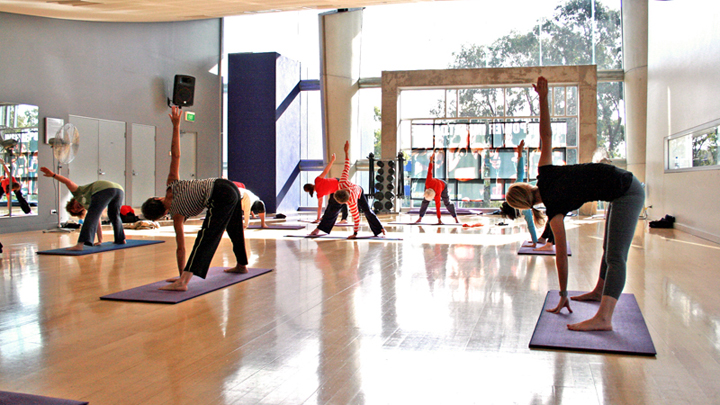 Maintaining a regular program of exercise will contribute to greater vitality through every stage of your life. Rather than succumb to aches, pains, stiffness and immobility, my consistent advice to my senior clients is that movement is the best counter-attack.
Ad. Article continues below.
There are countless exercises that you can start doing today without breaking your bank account, all of which will contribute to your optimal physical health as well as providing mental health benefits. You don't need to invest in expensive equipment or even a gym membership, you only need to invest in a commitment to your health and wellness by keeping active.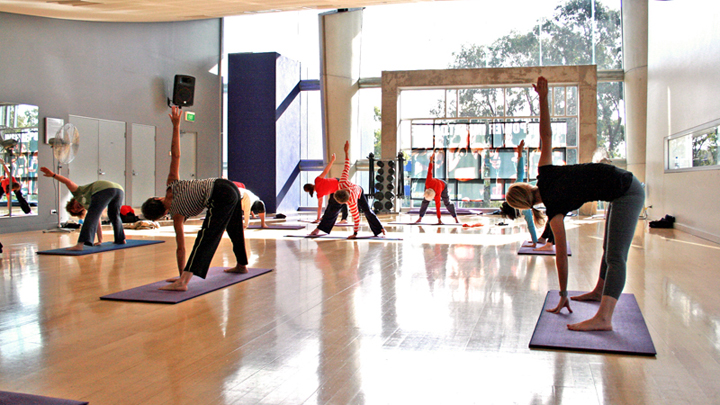 Here are seven cost effective exercise routines that you can implement within your daily schedule.
Walking is an aerobic exercise that should be incorporated into every single day whether it be outdoors, at a local park, in a shopping centre or up and down the aisles of your supermarket. To make it more enjoyable, walk with a friend or join a walking group to make new friends. Take your pet dog or, if you don't have one, offer to entertain your neighbour or family member's dog while they are at work. You could even volunteer at a dog shelter. Another idea is to take photographs while on a nature walk to share with your family or friends.
Strength training through squats, wall push-ups, bicep curls (with light weights), knee extensions, lunges, stretches and grip strengthening can be done in classes or individually. You can do these while listening to music, during your favourite TV program or even on the ad breaks. If you don't have access to light weights then you can improvise with cans of food, water bottles, or even socks/stockings filled with oranges. Resistance bands are relatively inexpensive and can be used in place of weights for strength training.
When your grandchildren come to visit, take the opportunity to head outside and get active in the garden, local park, zoo or exploring a town they haven't visited before. Share with them the activities you once played as a child and encourage them to leave their electronic entertainment devices at home!
Clinical Pilates' exercises are slower and sometimes longer in duration than other workouts, meaning you don't have to feel the burn or work up a sweat for it to be effective. In delivering Clinical Pilates, our qualified physiotherapists at Back In Motion Health Group tailor an individual program for you with a focus on flexibility, posture, toning, strength and energy. It doesn't matter what your age, our physiotherapists continue to get great results. You have the choice of Private, Semi-Private or Group sessions, with cost savings when you opt for a shared session.
Getting outdoors and stuck into the gardening is a great way to increase your breathing and heart rate! Raking, sweeping and pulling weeds is quite a work out. It won't cost you a cent and you will have a beautiful garden to show for it.
Balance training can be achieved with single leg standing, tip toes and bending all with a combination of open and closed eyes, and with or without support. Care needs to be taken to ensure you are not at risk of falling during these exercise routines.
You may like to try Hydrotherapy (Aquatic Physiotherapy) with a friend or take it as an opportunity to meet new people.  Hydrotherapy is an excellent form of exercise conducted in heated water, which helps to improve circulation to the muscles and reduce pain through the dilatation of constricted blood vessels.
Remember, health is a choice at every age! I encourage you to place value on keeping active in order to help you experience optimal physical vitality.
 Jason T Smith is the founder of Back In Motion Health Group, Australia's leading provider of physiotherapy and related services. Jason's book 'Get Yourself Back In Motion' is available at Back In Motion practices around Australia, major book retailers and online bookstores RRP $34.95. You can find your nearest Back In Motion practice via backinmotion.com.au.