Woman suffers from an actual broken heart following death of dog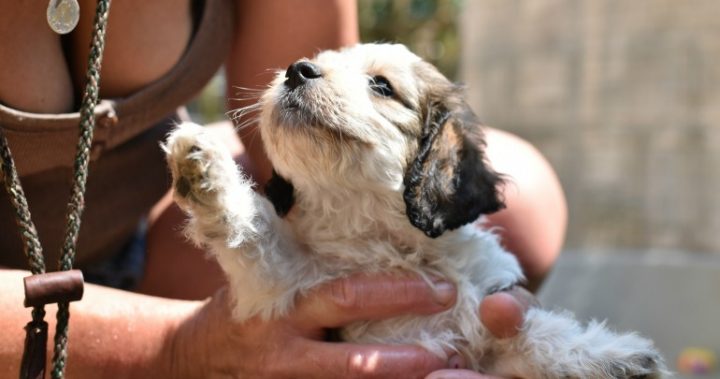 There's no denying the huge role pets play in many people's lives, not only providing love and companionship, but also numerous proven health benefits. 
There is evidence that owning a pet can decrease depression, stress and anxiety, and health-wise, it can lower your blood pressure, improve your immunity and even decrease your risk of heart attack and stroke.
However, the benefits come with a flip-side: unfortunately, most animals don't live for as long as humans, so pet owners must come to terms with the fact that eventually, they will have to say goodbye. Only a pet owner can know the true heartache of losing their beloved companion.
But for one woman, that heartache became something more than an emotion after losing her beloved 9-year-old dog to congestive heart failure, as she ended up suffering from a condition called Takotsubo cardiomyopathy, after being airlifted to a hospital in Houston, Texas, exhibiting classic signs of a heart attack. 
The condition is colloquially referred to as "broken heart syndrome" due to the fact it is often triggered by a traumatic emotional event, such as the death of a loved one. 
Ad. Article continues below.
Fairfax Media reported that Joanie Simpson, 61, had been going through a difficult time, with her son facing surgery, and some family financial hardships and stress, and then the traumatic death of her beloved dog, Meha tipping her over the edge, when she woke one morning with symptoms of a heart attack. 
"I was close to inconsolable," she said of the dog's death.
"I really took it really, really hard."
The case was recorded in The New England Journal of Medicine this week, not due to the dog's involvement, but because it was a "very concise, elegant case" of a fascinating condition that research has established as quite real and sometimes fatal. 
Have you ever experienced something like this following the loss of a loved one?