What we didn't realise was inside apricots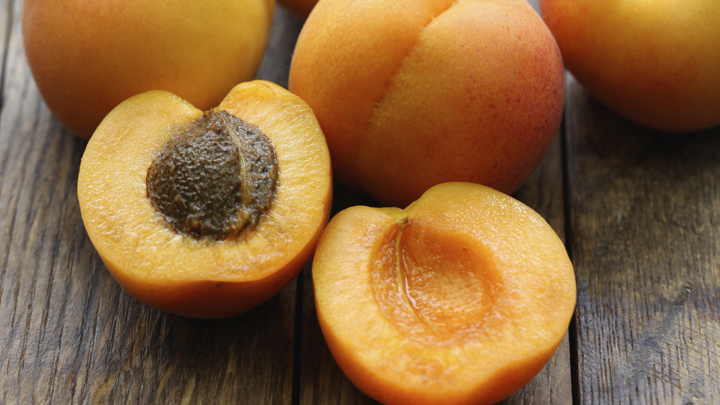 Various reports have suggested that consumers should eat apricot kernels to cure cancer. The seeds kill cancer cells without any negative side effects because of their ingredient called laetrile or vitamin B17. However, contrary to what these reports suggest, consumer watchdog, CHOICE, has recently supported a move to refute these outlandish findings. In fact, they support a move to completely ban the sale of kernels because the kernels actually can poison us!
Eating apricot kernels can result in cyanide poisoning because they release hydrocyanic acid. Consumers are wasting their money and putting their health at risk.
CHOICE is trying to educate the public about the dangers and put a stop to the sale of these kernels. The consumption of raw apricot kernels whether unhulled (with skin) or hulled (without skin) pose a public health and safety risk for consumers. However, these kernels are still readily available. According to FSANZ, it is a massive industry in Australia and New Zealand with over 46 businesses who make an estimated $600,000 a year in sales. As well, the kernels are advertised in store as promoting benefits such as helping heal cancer patients. These businesses are taking advantage and profiting from people who are unwell and looking for any hope. They're passing on misinformation and the sale of a dangerous good.
Eating a small amount of seeds is apparently okay, but some of these businesses are advertising the consumption of 32 kernels per day and are being sold by the kilo. In fact, if and when people follow these instructions they are consuming up to 940% more than safe levels of hydrocyanic acid.
Ad. Article continues below.
The Cancer Council has also taken offence to these 'curing' seed suggestions. Their response is that the ingredient laetrile found in the kernels has no proven evidence to support the cancer curing claim. There has been decades of research but no absolute evidence to prove this alleged benefit.
Tell us, do you like to eat apricot kernels? Will you stop eating them now?