Thousands of Aussies failing to manage their health correctly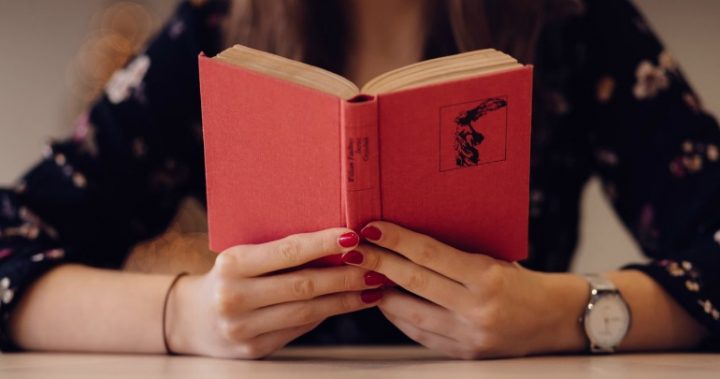 Millions of Australians are failing to properly manage their health and a quarter aren't confident they have the means to deal with their health concerns, new research from the University of Canberra has found.
The research, commissioned by Bayer, is the first to look at how Australians search for health and nutrition topics online and found that while interest in healthy food and nutrition is growing, health literacy is still low across the country.
This means millions of Australians don't know how to properly tackle prevention tactics to ward off chronic disease later in life.
Researchers analysed Aussies' online search behaviour in relation to self-care through diet and exercise and found that many in the community need more help to manage their health on their own.
Read more: How to save thousands on your private health insurance
Ad. Article continues below.
Study author, Dr Michael Jensen, Senior Research Fellow, Institute for Governance and Policy Analysis at the University of Canberra says improved online resources to connect people with healthcare services would make a difference.
"While online interest in nutrition and health information is increasing, with searches for fruit, vegetables and nutrition growing steadily, many Australians still have poor health literacy," he said, adding that the biggest concern was for those living in rural and remote communities.
The combination of an ageing population, rising obesity levels and an increase in chronic illnesses has put an increasing strain on the health system in recent years with a push towards preventative measures hoped to ease the burden.
Read more: The male health issue we need to talk about more
Diet and exercise have both been a huge part of that push, but a lack of knowledge about which foods to choose and how to exercise correctly has left many Aussies lagging behind.
Ad. Article continues below.
Federal Assistant Minister for Health Dr David Gillespie launched the study's findings on Monday and said the research could help in delivering online programs to help people better manage their health.
"The cost of healthcare in Australia has increased more than three-fold in the last 15 years. This is a major concern for the Australian Government and public," he said.
The study's launch comes just days after the government announced big changes to private health insurance for under-30s. The new system aims to make private health cover more attractive to younger Australians, who tend to claim less than the older generation.
Do you feel like you know how to properly manage your health? Do you focus on preventative measures or deal with the problem when it arises?