How to stop dry and irritating skin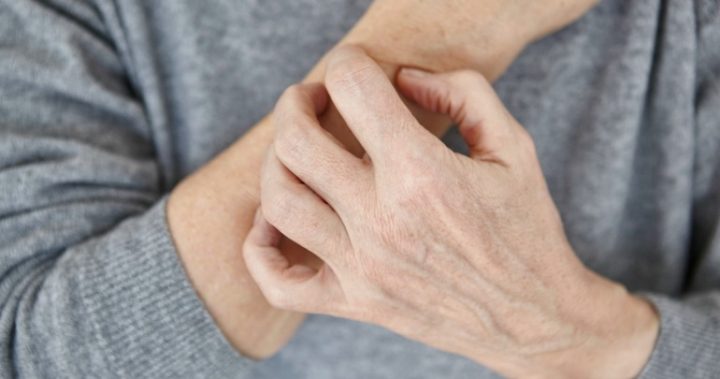 Cracked, dry and irritating skin can be one of the most painful and annoying problems to deal with. Dry skin is more prominent in cold weather and heavy winds, but if your skin is prone to dryness then you could find yourself suffering daily. To make sure you never have to deal with the irritation of dry skin again, try these four easy steps to ensure your skin is always refreshed and revived.
1. Switch to soap bars instead of body wash.
The bar soap vs. body wash fight has been going on for years but now there is another reason to switch. Many people have been complaining that bar soap is the cause of dry skin however, the truth may surprise them. The detergents contained in a liquid body wash are known to be extremely drying and to strip of the skin of natural oils. Normal bars of soap are the preferred option as they are milder and less chemically based. 
2. Avoid over exfoliating.
Only exfoliate once a week to allow your skin to retain moisture. If you are scrubbing your body free of dead cells too often, then your skin is removing its protective layer which means it won't be able to hold any moisture.
Ad. Article continues below.
3. Moisturise right after the shower.
After showering, pat yourself dry and apply a layer of moisturiser over your entire body.  Moisturiser is used to trap all hydration to ensure it doesn't evaporate. Make sure your shower is warm but not too hot as a steamy shower will only counteract and extract moisture from your skin.
4. Treat cracked feet or dry cuticles with extra care.
If you suffer from cracked heels or peeling cuticles than don't forget to pay extra attention to the affected areas. Before you go bed try lathering your heels in a thick cream and wearing socks to increase hydration. Also try rubbing a thick ointment or cuticle cream onto the dry areas of your fingertips. If done consistently, then dry skin in these areas should no longer be a problem.
Does dry skin affect you?