Menopause hell: Dawn French reveals horrific ordeal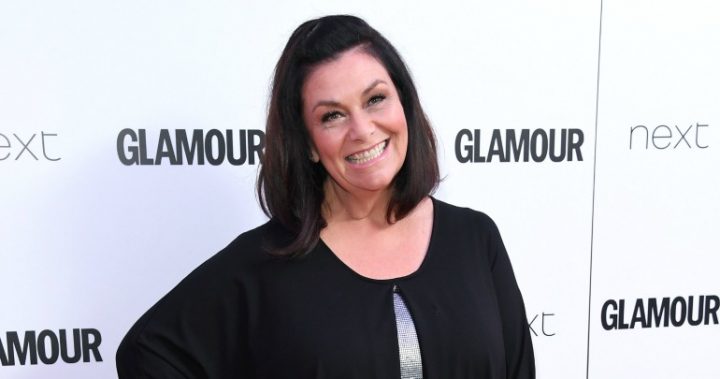 Dawn French has revealed her very personal struggles about going through menopause in her 50s and it's one many women can relate to. 
The actress, now 60, had a hellish menopause experience, which resulted in the star getting a hysterectomy in 2011. 
But there were other areas of her body that were also affected by menopause, namely, her memory. 
The mother-of-one says her memory has never been the same and now she accommodates for the loss by writing notes.
"You have to surrender to it, to the experience of it. I found it was a thief of my memory, so I had to write lists to remember stuff – I still do." she said.
Ad. Article continues below.
"Physically I found it a challenge – my womb was a mess, so it had to go. But the main thing is you can't pretend it's not happening; accept it and, if you need help go and get it."
French encourages all women to seek medical help if they are struggling with menopause, telling Prima magazine earlier this year, "Lots of my friends are on HRT patches or pills and there's so much out there to assist you."
"I promise that afterwards, there's life and it's all fine. I think you can decide how you look at things."
When doctors informed French that she might have uterine cancer she opted to have her uterus removed straight away, without even waiting to do more cancer tests.
French lost 45kg so she was able to safely have her hysterectomy and has kept the weight off ever since. 
Ad. Article continues below.
The star turned 60 this year and appeared at ease with her age, joking about how she still feels 40 on a number of British talk programs.
She told the BBC, "I'm very happy to bring it on. I'm happy to be 60 and I've got plenty of friends who didn't make it to 60. So I am just grateful."
What was your experience with menopause like? Did you have a hard time, or were you relatively symptom-free?