Is your hospital safe? Hospital safety records shrouded in secrecy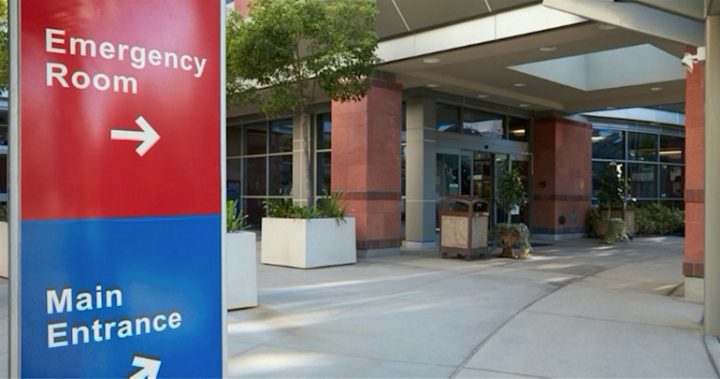 Hospitals' poor patient safety records are being protected under a "veil of secrecy" that's putting people's lives at risk, a new report from the Grattan Institute claims.
The report found that one in every nine patients who go into hospital in Australia suffers a complication, and if they stay overnight the figure increases to one in four.
The Institute is calling for all hospitals to lift their safety performance to the level of the best 10 per cent of Australian hospitals. This would mean an extra 250,000 patients leaving hospital each year free of complications.
As it stands, hospital safety records are collected, but are not released to the public or even the hospitals themselves. This means hospitals cannot properly measure their safety performance, and doctors are unable to choose where they complete their training based on best practice.
It also makes it difficult for GPs to plan for patient care with the best possible outcome in mind as they can't choose hospitals based on safety.
Ad. Article continues below.
The nuances around what constitutes a preventable complication have also been criticised. At present, official hospital safety policies only focus on a small subset of serious complications classified by the government as being 'preventable'.
Government figures show that about 10.6 million people were admitted into hospital from 2015-16. Thousands of those patients suffered complications as a result of their stay.
The Gratton Institute says hospitals need to focus on improving safety measures across the board to prevent patients developing complications while in hospital. They're calling for a complete overhaul of the system to address rare, yet more dangerous complications, and more common but less harmful complications.
Under the proposed changes patients and doctors would be able to see which hospitals are the best and worse performing and which ones are improving.
Grattan Institute Health Program Director Stephen Duckett said both the private and public sector need to be more transparent with their data on hospital safety records.
Ad. Article continues below.
"Australians expect all hospitals to provide high-quality and safe care, but this report reveals that some hospitals achieve much better results than others," he said.
"The reforms we recommend could cut the complication rate in Australian hospitals by more than a quarter."
He also called for health insurers to release their data on private hospitals to help reduce complication rates, which would mean quicker recoveries and lower premiums for their members.
What was your last hospital experience like? Did you suffer any complications? Do you feel safe when you go to hospital?