This all-natural recipe is a constipation killer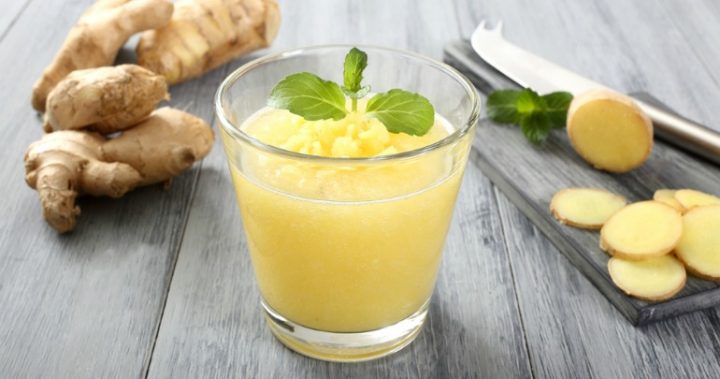 When you're constipated, it can be easy to reach for the over-the-counter remedies, but why not clear out your gut with a dose of natural fibre instead?
This blend tastes great and is fine to drink even when you aren't constipated, just to keep your gut performing at its best.
Psyllium husks are renowned for their cleansing properties – the husks help bind waste together, while ginger flushes out toxins.
Ginger-psyllium husk drink cleanse
Ingredients
Ad. Article continues below.
5 green apples or 500mL organic apple juice
1 tsp ground ginger
1 tsp ground psyllium husk
one carrot (optional)
Method
Juice your apples then put into a blender with the ginger and psyllium husks. Blend until smooth and drink immediately – the husks can make the drink a bit 'gluey' if you leave it sitting for too long!
Drink 2-3 glasses of water – throughout the day, not all at once! – after drinking this cleanse to move the psyllium, and the waste, through your colon.
Eat a light lunch and dinner because the psyllium will expand in your stomach.
What's your go-to cure for constipation? Have you already tried psyllium husks?