Every woman deals with this, so why aren't more of us considering this treatment?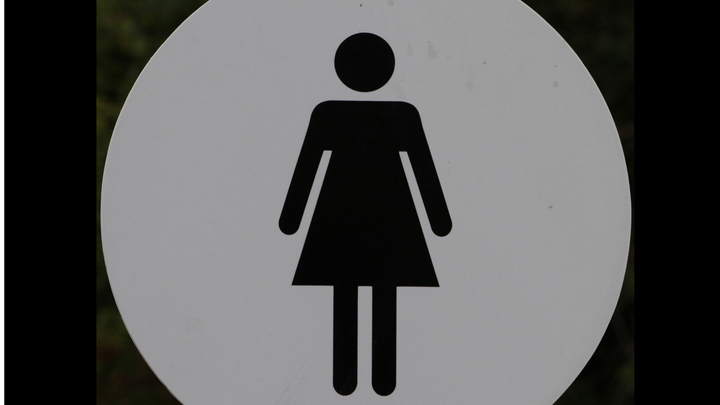 It is one of the most irritating and frustrating parts of menopause, losing your libido. It affects your health, your mood, your relationship and even your life balance. We like to believe that sexual activity doesn't play a role in our health but it does and this is especially important during menopause.
But, interestingly one woman over 60 announced what she was doing to combat this issue and we can't help but ask the question, why aren't more of us doing it?
Jane Fonda has been taking testosterone since she turned 70 after she felt her libido decreasing and with it, some of her general wellbeing. She said in an interview that she attributes her health, youthful looks and happy demeanour to a healthy love life and said, "If you want to remain sexual and your libido has dropped, taking a small dose of the libido-boosting hormone testosterone makes a huge difference,"
It is a different approach to menopause treatment but the science suggests it is effective. Generally, GPs and medical practitioners choose to treat patients with difficult menopause symptoms by prescribing oestrogen and progesterone. This does help to ease some of the symptoms like fluctuations in body temperature, nausea and sleeping troubles, but it doesn't help libido or energy.
According to the Sydney Morning Herald, a 2010 medical review showed that testosterone does not increase a woman's risk of breast cancer like oestrogen and progesterone treatment has been thought to and instead, it may actually play a key role in preventing the disease.
Ad. Article continues below.
There have also been numerous studies that show slightly increasing testosterone levels in women as they age can restore libido. Low testosterone levels in women of all ages is a key factor in female sexual dysfunction, especially diminished desire and libido. Administering a low dose of testosterone has also been shown to improve mood and overall wellbeing.
Studies prove that we naturally have improved mood, more energy, are healthier and have more positive relationships when we have good libidos. So while we focus on the obvious and annoying symptoms of menopause, perhaps addressing libido first could be a way to balance out the rest?
It isn't often considered a first port of call when we book in with the GP to address our menopausal worries and we have to ask, why not? It comes available in a variety of forms – patches that sit on the skin, gels or creams that are rubbed into the skin and implants that release it periodically are all available making it very easy to administer.
But currently, the long-term side effects aren't known so this is why we aren't directed straight to it as a solution. While studies suggest that it can actually aid in the prevention of breast cancer, there are some scientists who believe it can increase the chance of heart disease.
According to the Australian Menopause Society, testosterone use for women in menopause is an effective solution – as long as it is only taken in small doses and isn't used for prolonged periods. So perhaps this is something to consider.
Like every medical treatment, it won't be a fix for everyone, but if someone like Jane who looks that happy, healthy and freely talks about her great sex life, can attest to it, it seems like a good idea.
Tell us, have you ever considered this? What treatments (if any) did you use throughout menopause? What did you find effective?