Drink this to improve your memory as you age!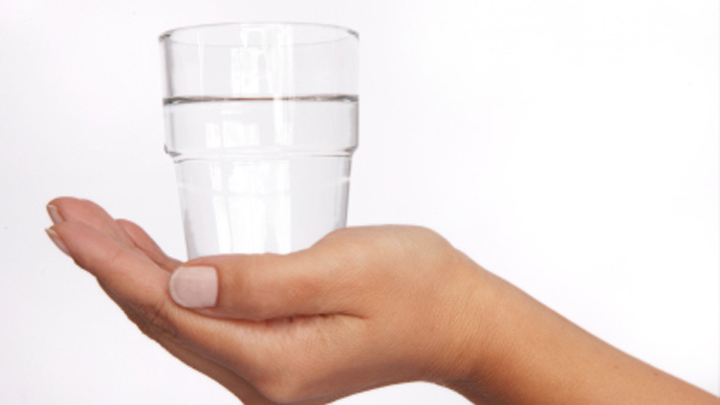 Sadly, memory decline is a normal part of the ageing process as we lose our cognitive ability. And despite incredible investment into the area of cognitive health and repairing the decline as we age, there's been no cure. However, researchers have recently discovered a very interesting correlation between memory improvement and one particular drink!
Orange juice is believed to have a positive effect of improving the memory of older people. Why? Researchers aren't sure. But, the numbers to point to some promising things!
A study conducted by the University of Reading saw 37 healthy adults (age 67 years) drink about 500ml of orange juice every day for eight weeks. Their memory, reaction time and verbal fluency was measured at the start and end of the period.
The results showed that adults showed an 8% overall improvement in global cognitive function after the orange juice consumption period compared to no improvement displayed with the consumption of a control drink that was matched for taste and calories.
Although 8% doesn't seem a lot – it is something quite significant as this hasn't been proven before. Essentially, what the scientists believe is that the small improvement over just eight weeks could mean a much larger one across a lifespan.
Ad. Article continues below.
The researchers think that the connection between the memory boost and orange juice lies in the flavonoids, but no enough is known about them at this point. Lead researcher Dr Daniel Lamport said, "More research on the positive effects of flavonoids on cognition is still needed. However, this is an important discovery which strengthens the growing body of evidence that flavonoid rich foodstuffs could play a big role in tackling cognition decline in old age."
The focus on improving brain function is about teaching people to make small changes across their whole lifetime – effectively adopting health habits! Dr Lamport said, "Small, easily administered changes to the daily diet, such as eating more flavonoid-rich fruits and vegetables, have the potential to substantially benefit brain health. We know that people find it difficult to sustain big changes to their diet but simple alterations are much easier to maintain permanently."
So tell us, are you an OJ drinker? How often do you have a glass? Share your thoughts on this in the comments below…