Health experts are begging us to stop counting calories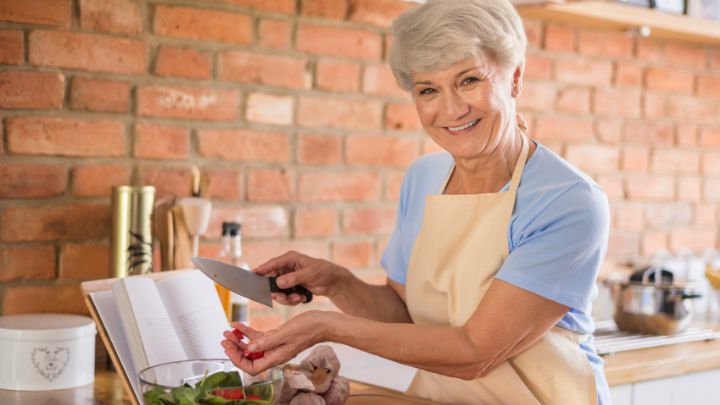 Remember those pocket-sized books we carried around that listed the calorific count for every single food item imaginable? Did you ever write a meal plan that started with "Carrot: 41 calories"?
For more than 50 years we have been slaves to the prevailing wisdom of weight loss: counting calories (or kilojoules if you're more metrically minded), but now experts are asking us to stop.
They say health providers, policy makers and the government need to shift the emphasis away from calories and instead start promoting the nutritional value of foods if we are to rapidly cut rates of cardiovascular disease and curb the rising tide of obesity.
Drawing on published evidence, Drs Aseem Malhotra and James DiNicolantonio and Professor Simon Capewell, argue that clinicians have failed to act for far too long, amid an excessive focus on the calorific content of food by the food and weight loss industries, despite mounting evidence that it's the nutritional content that matters.
By way of example, Dr Malhotra points out that a can of cola a day, at 150 calories, is associated with a significantly increased risk of type 2 diabetes, while four tablespoons of extra virgin olive oil a day (500 calories) has been shown to reduce the risk of strokes and heart attacks.
Ad. Article continues below.
"It is time to stop counting calories, and time to instead promote good nutrition and dietary changes that can rapidly and substantially reduce cardiovascular mortality. The evidence indeed supports the mantra that 'food can be the most powerful form of medicine or the slowest form of poison'," write the doctors.
They they recommend that the health professionals recommend their patients adopt a high fat Mediterranean-style diet as a god place to start.
Other suggestions include eating more nuts, as it has been estimated that increasing nut consumption by two servings a week could stave off 90,000 deaths from cardiovascular disease in the US alone, and eating more omega-3-rich foods.
Were you a calorie-counter? Do you feel liberated by this call to stop?