Doing this every day halves your chance of dying early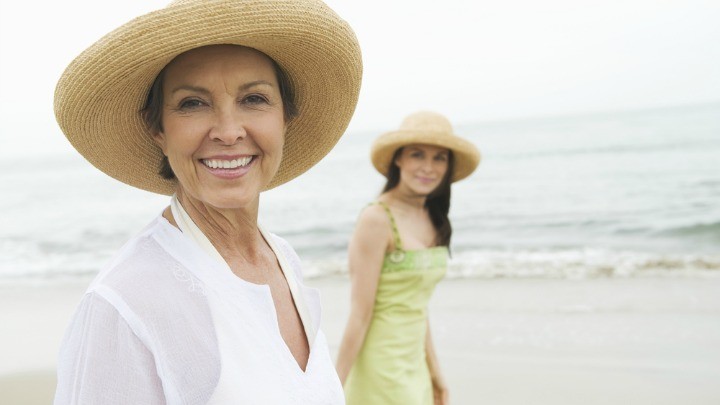 There are so many different things we can do to improve our health, some easier than others. But surely when the odds are this good, it's time to stand up and listen?
A study by the George Institute for Global Health has found that an increase from 1000 steps per day to 10,000 can cut a sedentary person's risk of dying early by a whopping 46 per cent.
Even an increase to 3000 steps a day, five days a week, will reduce your mortality rate by 12 per cent, the landmark study found.
The researchers wanted to see if there was a direct link between exercise and reduced mortality over time in people who appeared healthy at the outset.
They monitored 4000 middle-age Australians with an average age of 58, using pedometers to measure the number of steps they took each day.
Ad. Article continues below.
"The participants were given pedometers and data was collected at the beginning and again approximately five years later during the trial to measure the number of steps they took each day," said Professor Terry Dwyer of the George Institute for Global Health.
Until now, studies like this have relied on people recording their physical activity with a dairy, which can lead to problems with accuracy.
So does that mean you should rush out and buy a pedometer? Or what about a FitBit?
Well, if the sound of a 50 per cent increase in life expectancy sounds good, it's not such a bad idea!
Do you use a tracking device to record your steps and activity? Would you consider it? Do you consider yourself a sedentary or active person?