Does this stop you from eating a healthy diet?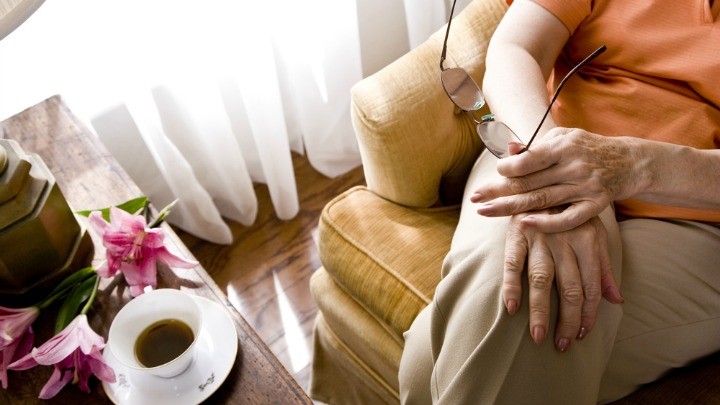 Eating well all of the time is hard work at the best of times, but eating for some it's harder than others.
Now a study has confirmed what many of us already know: that those who dine alone at home are less likely to eat a healthy balanced diet.
Nutrition experts at the University of Queensland have examined 41 studies and determined that people who live alone are more prone to choosing ready-to-cook meals or something quick, like a bowl of cereal or bread and cheese.
Worryingly, the researchers found people who lived alone had fewer fruits and vegetables in their diet, along with other healthy fresh foods.
"Our results found that people who live alone have a lower diversity of food intake and a lower consumption of some core food groups like fruits and vegetables and fish," nutrition and dietetics lecturer Dr Katherine Hanna Hanna told The Australian.
Ad. Article continues below.
"Economic factors also explain lower consumption of foods like fruits and vegetables and fish, as they require more frequent purchase and consumption, which can be expensive."
The researchers found that men were more likely to slip into bad habits, but divorced men and women, plus those who had recently lost their partner were also especially at risk.
Some of the reasons single people didn't eat as well as they should were lack of money, motivation and the cooking skills necessary to make healthy meals for one.
Are you someone who lives alone and finds it difficult to eat well? What are the barriers you face? Is it cost or availability of fresh food? Lack of motivation or not knowing what to cook? All of the above?