Does the new natural arthritis treatment, Polypill, really work?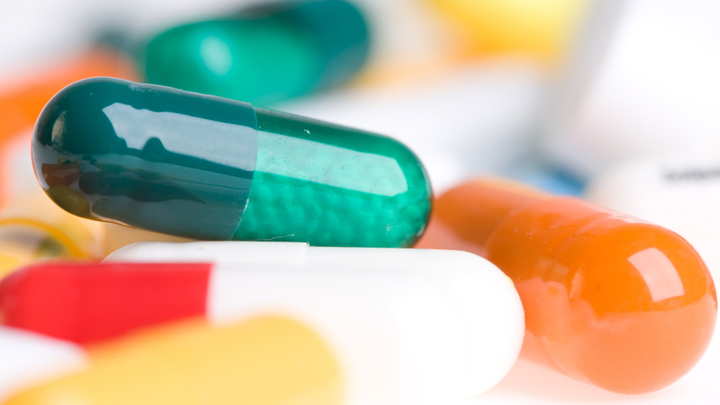 Osteoarthritis affects thousands of over 60s all over the world. It's the debilitating disease that inflames the tissue and damages the cartilage around joints particularly in the fingers and knees. But one Australian biochemist and winemaker believes he's found the world's best natural cure. He's been so sure that he's had it manufactured, approved by the Therapeutic Goods Association and it's available in chemists now. But what is it exactly and how does it work?
This natural medication has been named the Polypill and the key ingredient is antioxidants from French Oak extract that is used for winemaking. The creator, Greg Jardine has researched wine antioxidants for years and found that the oak extract is a highly effective joint pain reliever.
Greg created a patented biotechnology that extracts and ages the oak antioxidants, allowing them to reach the ideal potency making them more easily absorbed by the body.
Earlier this week, A Current Affair ran an investigation into the Polypill and whether it actually works. One man who took part in a trial, 71-year-old Maurie, had been suffering from osteoarthritis for years. It got so bad he could no longer hold garden tools. However, after just four days doing the trial he claims he felt almost no pain and that the symptoms and stiffness had almost gone completely.
Professor Lindsay Brown from the University of Southern Queensland was involved in the study testing the validity of Polypill and found that it outperforms aspirin and ibuprofen.
Ad. Article continues below.
While oak extract can be consumed via drinking aged red wine, the pill is a much better option. A Current Affair explains that about 10 glasses of wine need to be consumed to receive as much of the powerful antioxidants that one tiny Polypill capsule contains.
The Polypill has been called the "most powerful natural product in history", has already got a loyal band of supporters with testimonials to the product's success and is available in chemists for just over $30 per 60 capsule bottle. So we're keen to hear back from the community about whether you've had success with it!
What treatments for arthritis pain have you tried? Would you consider trying Polypill? Share your thoughts in the comments below…