Doctors find this common medication can protect against cancer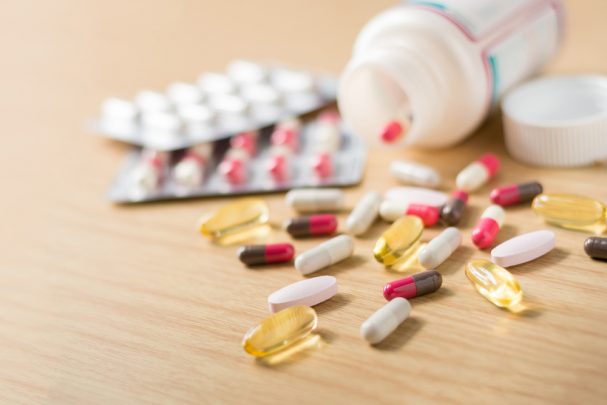 Doctors have had a major breakthrough in preventing one of the most common forms of cancer around the world after discovering that aspirin can protect against the aggressive disease.
A 10-year study by researchers in the UK looked at the effects of aspirin on patients who struggled with their weight and found that their risk of developing bowel cancer was dramatically reduced when they took the pill daily.
The study focused on overweight patients, as your chances of developing the cancer are much higher if you're overweight.
Since so many people nowadays are in fact obese or overweight, the instances of bowel cancer has leaped up and become the second most common type of cancer in Australia.
It's a statistic that is worrying to say the least, and while the best form of prevention is to maintain a healthy weight and diet, doctors say people should definitely consider popping an aspirin daily to reduce their risk.
Ad. Article continues below.
Researcher John Burn, a professor of clinical genetics at Newcastle University said: "Lots of people struggle with their weight and this suggests the extra cancer risk can be cancelled by taking an aspirin."
"If you are overweight and over 50, it's worth thinking about," he said.
"If you have a family history of cancer as well, you should certainly think about it."
People are encouraged to discuss this option with their doctors before they start taking aspirin.
Have you or anyone you know had bowel cancer? Would you take an aspirin every day to reduce your risk?