Doctors find controversial drug could help Parkinson's sufferers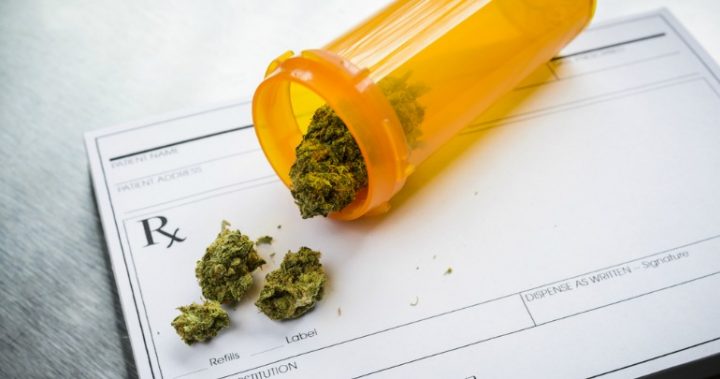 Researchers in the United States have discovered a new way to treat Parkinson's Disease sufferers who are in immense pain, but it's causing tension around the world.
The doctors say marijuana can help relieve the pain many sufferers feel as a result of the disease, with the drug helping to ease the symptoms and improve the patient's condition.
While it is welcome news for some, many still oppose marijuana being used to medicinal purposes and say it could lead us down a dangerous path.
Medical marijuana was legalised by the federal government this year, but it is up to individual states and territories to decide whether or not to allow it.
The researchers who worked on the Parkinson's study say it is just further proof that the drug is needed for the millions of people around the world in pain because of an illness.
Ad. Article continues below.
For Parkinson's sufferers, marijuana helps replace parts of the body affected by the disease that cause pain.
"Essentially, the compounds replace the normal compounds that are adversely affected by Parkinson's," Prof. Zvi Loewy, who worked on the study, said.
While many experts have hailed the benefits of medical marijuana, others have noted it can have adverse side effects like memory loss, increased osteoporosis risk, and impaired blood vessel function.
There is no word yet on when all the states and territories in Australia will decide on how to proceed with medical marijuana, but many are hoping it will be soon.
A large number of people in pain have said that marijuana is the only thing that has helped them get through the day, with the drug easing symptoms for chronic pain sufferers, cancer patients and a number of others.
Others though say the side effects are too risky and that we should make it so readily available to people.
What do you think? Is marijuana a good option to help those in pain? Or is it too dangerous? Would you try it?