Doctor reveals faster, safer way to lose weight this eating season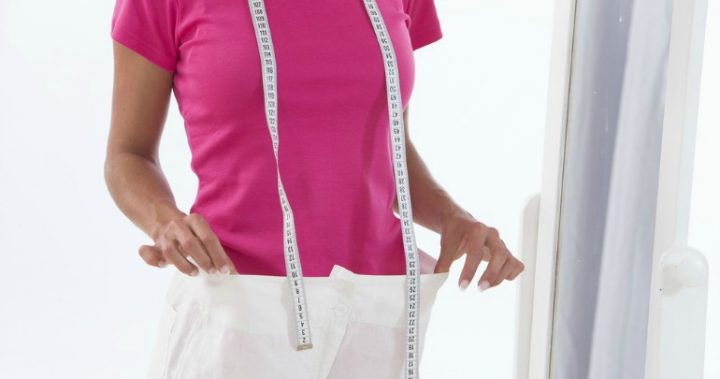 Are you ready for the year end feasts? If you're trying to work out the best way to shift those extra festive pounds for the new year, Mayo Clinic physicians say there is a diet that is slightly better than low-fat diets for weight loss in the short-term – the low-carb diet. Studies show that compared with other diets, low-carb diets were effective for weight loss without adverse effects on blood pressure, glucose, and cholesterol.
According to an analysis of 41 trials, which evaluated the effects of low-carb diets on weight loss, participants lost between 2.5-9 more pounds than individuals who followed a low-fat diet, reports Medical News Today.
"The best conclusion to draw is that adhering to a short-term low-carb diet appears to be safe and may be associated with weight reduction," says Dr. Heather Fields, an internal medicine physician at Mayo Clinic and lead researcher on this study.
"However, that weight loss is small and of questionable clinical significance in comparison to low-fat diets. We encourage patients to eat real food and avoid highly processed foods, especially processed meats, such as bacon, sausage, deli meats, hot dogs, and ham when following any particular diet," she adds.
Dr. Tiffany Lowe-Payne who is an osteopathic family physician, points out that several factors can affect a person's success with weight loss, including genetics, personal history, and their ability to stick to the diet.
Ad. Article continues below.
Dr. Lowe-Payne recognises that carbohydrates make up a considerable part of many people's diets. She also highlights that after 6 months, weight loss is virtually the same for individuals regardless of whether they are on a low-carb or low-fat diet.
For patients who are trying to lower their blood sugar levels or manage insulin resistance, low-carb diets have been shown to be beneficial, Lowe-Payne concludes.
Have you been on a low-carb diet before? What did you eat?