Do you keep getting the flu? A mega vaccine is coming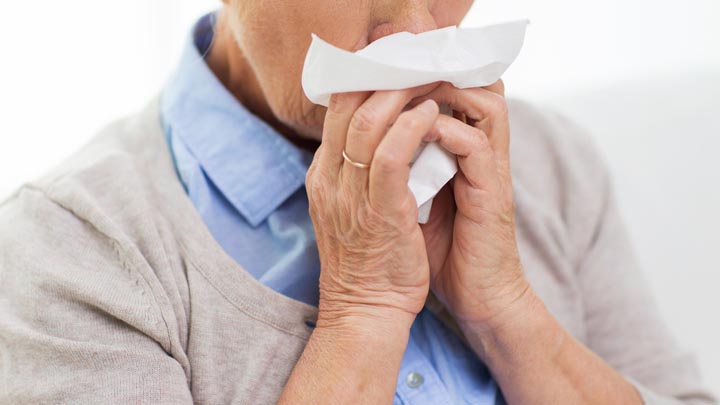 People talk of the flu season but for many, it seems to last all year. The current flu vaccines available can protect us up to a point, but now the Government is preparing to go to the next level and give Australians access to an even stronger vaccine.
Announced yesterday by Health Minister Sussan Ley, the 2016 flu vaccine will cover four flu strains instead of three.
Ms Ley said the new vaccine would include the Brisbane and Phuket strains of the influenza virus, which contributed to the record 90,000 flu cases this year.
The flu season seemed to get worse and not better, with 25,000 more cases than last year.
Ms Ley said the strains in next year's quadrivalent (four strain) vaccine will align with World Health Organisation recommendations.
Ad. Article continues below.
"The Government currently spends upwards of $40 million immunising Australians against the flu, which poses serious health, social, productivity and economic threats to our community every year," Ms Ley said.
"We've seen another high flu season this year which saw a number of influenza viruses circulating, including both the Brisbane and the Phuket influenza B strains.
"Today's announcement to move to a quadrivalent vaccine means that the best possible protection will be available free to the people who most need it.
"It's also important to remember we may be seeing more cases because more people are taking their flu symptoms seriously and going to see their doctor. This is an important public message to continue to promote in order to stop the spread and severity of the virus and its impacts on patients.
"In order to ensure we have full coverage of our population with no gaps, we will offer two vaccines in 2016 – one for people aged three years and over and one that is specifically tailored for children under three", she said.
Ad. Article continues below.
More information on when the new flu vaccine would be available under the NIP is likely to be announced early next year.
People over 65 are considered most at risk, along with Aboriginal and Torres Strait Islander people who are aged younger than five and older than 15 years, pregnant women, and people with certain medical conditions.
Ms Ley said Australians not eligible for vaccinations under the NIP would still be able to access seasonal flu vaccinations through their GP, employer or other allied health professionals.
Tell us, did you get the flu vaccine this year? Did you avoid the flu?