Do you have an "I hate my body moment every day"?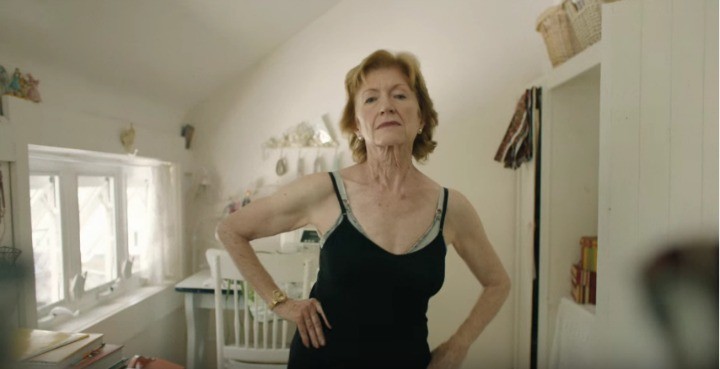 Most of us have that moment at least once everyday where we look in the mirror and think, "ugh!". We're our own worse critics and instead of loving the body we're in, we find ways to pick it to pieces and criticise the way we look.
Ad. Article continues below.
Well one company has had enough and their new campaign is all about loving the body you're in and embracing the fact that women come in many shapes and sizes – no matter what your age.
Special K has ditched the lady in red and has made a new advertisement that celebrates all kinds of body types. It's hoped this new kind of advertising will help women – young and old – feel better about their bodies. Recent research has proven advertising can have a detrimental effect on women, who are bombarded with images of the 'perfect' woman everyday.
Many women say they feel pressure to look a certain way and feel bad when they can't fit into certain clothes or styles. The people at Special K are hoping this ad is a step in the right direction, and that all women will start to love the body their in.
Take a look at the new ad and tell us what you think about it. Is this a step in the right direction?
Do you like this new ad? Will this help women struggling with body image?