Could your postcode determine your cancer rates?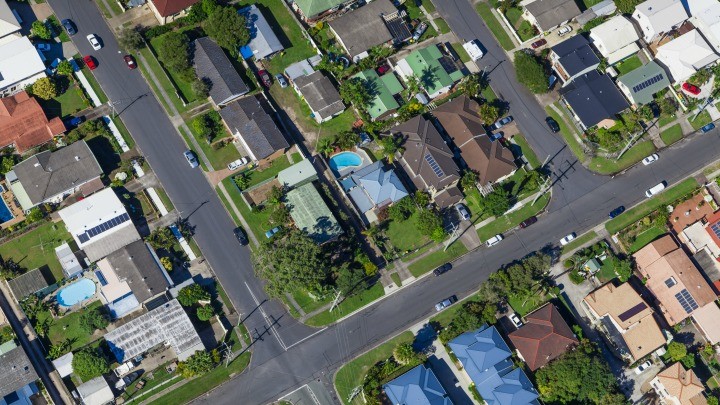 The Cancer Council has revealed that cancer survival rates are much worse for people living in lower socioeconomic areas. This thought-provoking research has emphasised the need for better health care in poorer communities.
Ad. Article continues below.
Within a five year period, over 7 200 deaths in lower socioeconomic areas could have been prevented. This is due to health factors such as smoking, poor nutrition and exercise, drug and alcohol abuse or scant access to medical care.
People suffering from stomach, colon, liver, lung, breast and prostate cancers were most at risk. "Disadvantaged groups get a raw deal in health", explained Professor Mike Daube from Curtin University.
"They do worse at all stages of life, have less access to good healthcare, and have worse outcomes. There is no instant solution, and this is one of the biggest challenges for our health system".
"It is so unfair that people are sicker and dying younger because of their economic circumstances", added Professor Daube. "It is vital that we maintain preventive activities, as well as ensuring good access to treatment".
Professor Dianne O'Connell from the Cancer Council concluded, "What we really need to do now is to drill down into which of those factors are key… Then we can really work on targeting those areas of disadvantage".
Do you believe your community influences personal health? Have you been touched by cancer somehow? Share your experiences below: