Could this be the end of the pap smear as we know it?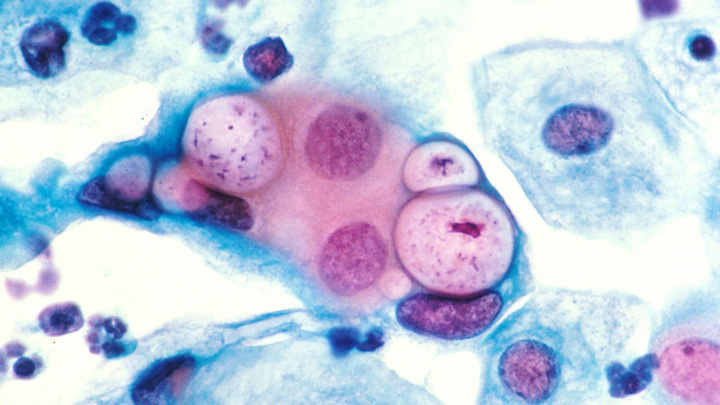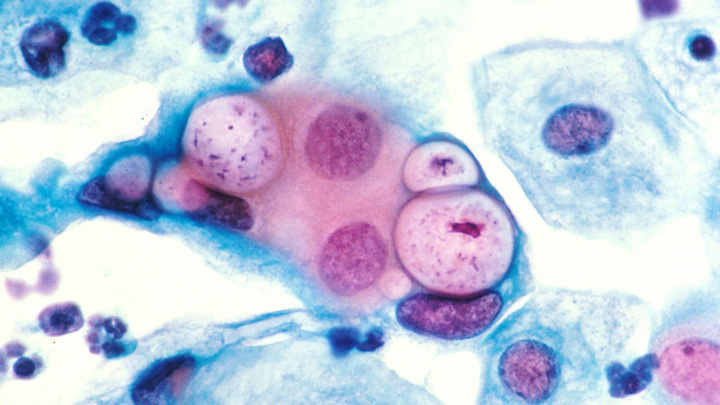 Most of us dread it but it is necessary for women over 18 to have a pap smear every two years. Whether or not you're still sexually active, the current test can detect cervical cancer in its earliest stages and any changes to the cervix or vagina, though it can be quite invasive and uncomfortable – no doubt the reason why Australian doctors have seen a decline. Scientists have been hard at work to find a solution to the rate of decline and have just completed research into a new test that is bound to see more of us booking in with our GP.
English and Spanish researchers have created a simple urine test for the human papillomavirus (HPV), a sexually transmitted disease at the core of cervical cancer and the cause of over 200 deaths a year in our country. This test could be more accepted by our community, particularly the youngest – they can be shy or nervous about the pap smear procedure – or older women. As we age sometimes we feel we do not need to be checked for cervical cancer but every year over 800 women in Australia from 18-80 are being diagnosed and 9 out of 10 have not had regular pap tests. This number is set to rise to over 900 in 2020, which is quite shocking when you think that a pap smear can reduce cervical cancer by 96 per cent. If the test is as simple as what's being proposed, it could be swift and not put off for years at a time.
"The detection of HPV in urine is non-invasive, easily accessible, and acceptable to women, and a test with these qualities could considerably increase uptake", say the authors of the study.
Ad. Article continues below.
Being able to conduct a test in your own home and in your own time could be of benefit for those of us who dread having the pap smear or have mobility or vaginal dryness issues. It's also important to note that cervical cancer is not solely transmitted by HPV or by having multiple partners – it can stem from a range of things such as genetics, other sexually transmitted diseases (geriatric STDs have soared in recent times), and a weakened immune system – so this new research could really change our approach to screening.
If this were to be introduced in Australia, would you try it? Have you been having regular pap smears? Would this increase the amount you have? Tell us your thoughts below.