Consumer experts paint unflattering picture of you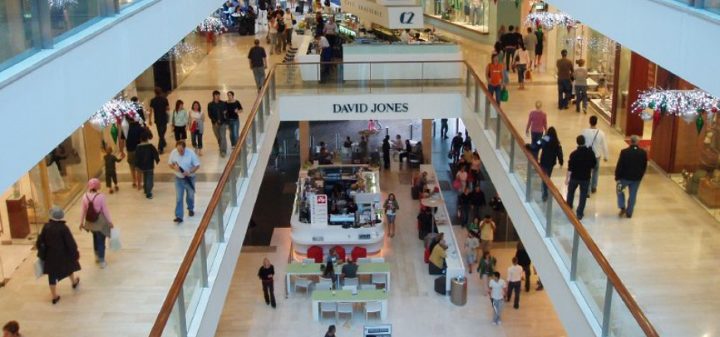 The Australian Bureau of Statistics and major retailers have painted a new picture of the average Australian consumer and it's not that flattering of a picture.
Ad. Article continues below.
According to them the average Australia has a stagnate income and is eating a lot more take away to make themselves feel better.  They are going out less and staying in to use online streaming entertainment services like Stan and Netflix.
The statics also tell them that instead of going out to get the takeaway, more are using services like Uber Eats and Deliveroo to have food delivered, while also shopping in shopping centres less and more online. All of this activity is also making our waistlines expand as well and making us unhealthy.
It is showing a disturbing trend of people cutting off from the outside world and recreating a world of convenience in their own home.  Retailers are screaming foul and want the government to do something about it.  These demands include having penalty rates dropped and forcing overseas services to pay GST to keep things competitive.
However, is it the job of the government to legislate what we eat and watch?  Or are the retailers looking to blame someone for their inability to adapt to a changing market?
Do you agree with their profile of you?  Do you think that the government should step in to ensure our major retailers survive?