Community member tip: make your own natural body cream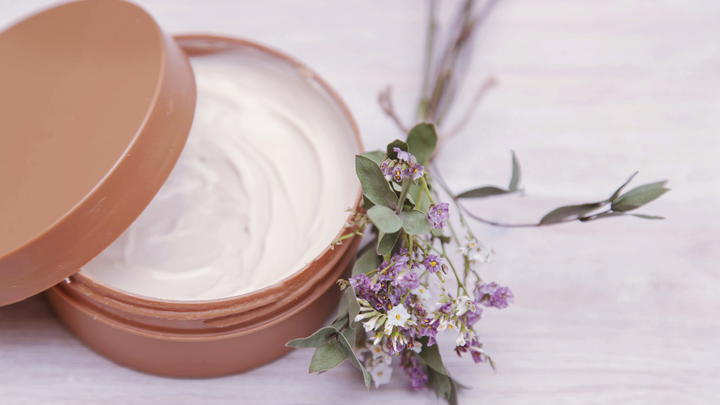 Hi, my name is Jannette and completed a course as a Natural Therapist (Aromatherapy) and after exploring solutions for skin disorders of many types, I finally came up with a wonderful cream using almond cream, Calendula, Arnica and Lavender. I have made this many times over the years and it is not expensive.
Ingredients
200 ml of almond cream (generally available from Natural Therapy Suppliers) 
50 drops of Calendula essential oil
50 drops of Arnica essential oil
Ad. Article continues below.
25 drops of Lavender (Lavendula Latifolia) essential oil
Method
Mix all of these together. Leave for a couple days to mature then use liberally on your skin. It can be used in your hair for Psoriasis but leave in for several hours then wash hair with a good shampoo (preferably a natural shampoo and conditioner).
Within days your body will look great and smell good too!
PS: Buy cream in a 1 litre container and essential oils in 15 ml then you can make up as much as you need. 
Please use sterilised containers at all times to keep micro organisms at bay.
Have a go and tell us what you think! Have you had a noticeable improvement? What's something else you make at home? Tell us below.