Celine Dion's quirky tribute to late husband and brother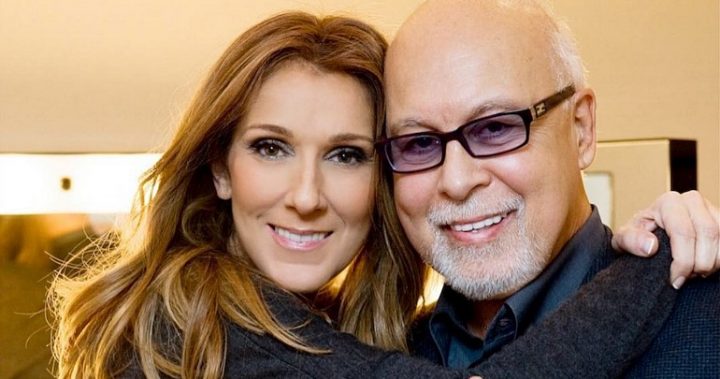 Celine Dion is no stranger to busting a move, but her latest dance phase is in honour of something particularly close to her heart.
The quirky singer shared a photo on Monday of herself partaking in the Flamingo Challenge, which sees people standing on one leg and using the hashtag #flamingochallenge in a bid to raise awareness and funds for cancer research.
Dion lost her husband Rene Angelil and her brother Daniel Dion to cancer last year, while her father Adhémar Dion passed from the disease in 2003.
She captioned her photo: "In loving memory of René, my father Adhémar and my brother Daniel, let's fight cancer together. Join me on the #FlamingoChallenge to raise money for the cure. – Céline xx"
Ad. Article continues below.
It wasn't long before fans jumped on board, with many of her younger fans in particular unable to resist the lure of a new social media craze.
Dozens lifted their legs in front of the houses, by the pool and at work in their efforts to throw their support behind the challenge. 
Ad. Article continues below.
Ad. Article continues below.
Dion has been enjoying somewhat of a pop culture revival lately, thrilling fans and fashionistas around the world with her recent style makeover.
The signer, who is temporarily residing in Paris, has put on a stunning display of quirky and colourful outfits in recent months, using the cobblestone streets as her own personal runway.
Ad. Article continues below.
She recently appeared in a series of videos shot by fashion Bible, Vogue magazine, and has been hailed an "unexpected fashion icon" by style setters around the world.
Ad. Article continues below.
Following a difficult 12 months during 2016, it's nice to see Dion loving life again.
Are you a fan of Celine Dion? Have you been through cancer? Do you think we need to put more money into cancer research?