Causing more stroke-related death and disability than smoking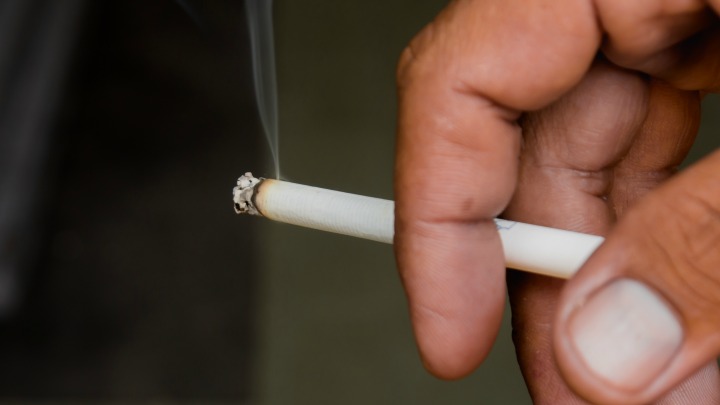 Global research has found a leading risk factor for stroke is air pollution.
For the first time, air pollution has become a top contributor to stroke worldwide, according to research published in The Lancet Neurology journal.
The research has found unclean air now causes more stroke-related death and disability than smoking, responsible for almost 30 per cent of years of health life lost to a stroke in 2013 when compared to the 23 per cent for tobacco smoke.
Fumes from car exhausts, factories and power plants are all major sources of air pollution.
At greatest risk of a stroke from unclean air compared with smoking are those from low- and middle-income countries, with at least 34 per cent of stroke-related death and disability compared to 24 per cent for smoking. However, high-income countries still have 10 per cent stroke-related harm from air pollution.
Ad. Article continues below.
Also of concern is the amount of stroke-related death and disability related to sugar-sweetened drinks, having almost doubled between 1990 and 2013 (that's 84 per cent).
While there have been anti-smoking campaigns such as Quit, plain cigarette package and a ban on cigarette advertising that have put Australia at the forefront of changes that have seen a reduction in smoking, the increased risk of stroke associated with sugar needs greater attention.
Stroke is one of Australia's biggest killers and a leading cause of disability. It is estimated one in six people will have a stroke in their lifetime.
Are you aware of the preventative steps you can take to reduce your risk of stroke?