Cataract surgery reduces risk of death for women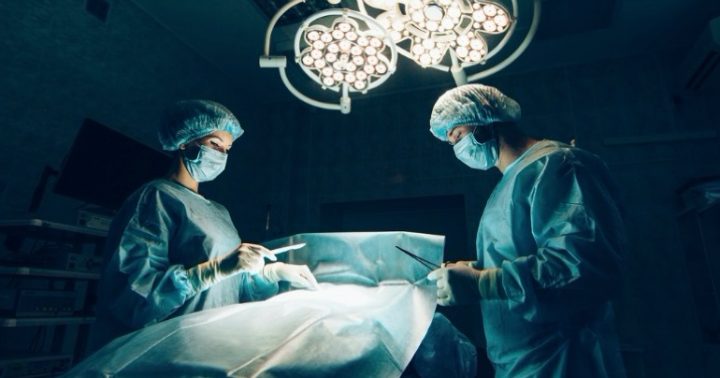 Women who have cataract surgery have a reduced risk of early death from any cause, a surprising new study has found.
Researchers drew their data from the Women's Health Initiative (WHI) and a study on postmenopausal women in the United States aged between 50 and 79 years.
They found that women who'd had cataract surgery not only enjoyed better vision, but were also 60 per cent less likely to die a premature death from any cause.
Their findings were published in medical journal JAMA Ophthalmology.
The reduced risk of death was also tied to specific causes, such as cancer, pulmonary, accidental, neurologic, infectious, and vascular diseases.
Ad. Article continues below.
Since the data they studied only applied to women, the researchers pointed out that results could be the same for men.
So why the reduced risk?
Previous studies, which support these new findings, found cataract surgery reduces the risk of falls and fractures and that those who have the surgery have higher cognitive function afterwards.
It's also thought that women who are able to afford the surgery have a higher socioeconomic status and are therefore more likely to receive better healthcare, which could reduce their risk of an early death.
The team says more research is needed in future to establish an exact link between the surgery and life expectancy.
Ad. Article continues below.
"In older women with cataract in the WHI, cataract surgery is associated with lower risk for total and cause-specific mortality, although whether this association is explained by the intervention of cataract surgery is unclear," they said.
"Further study of the interplay of cataract surgery, systemic disease, and disease-related mortality would be informative for improved patient care."
Have you had cataract surgery? What are your thoughts on studies like this?