Cancer map shows which states are most at risk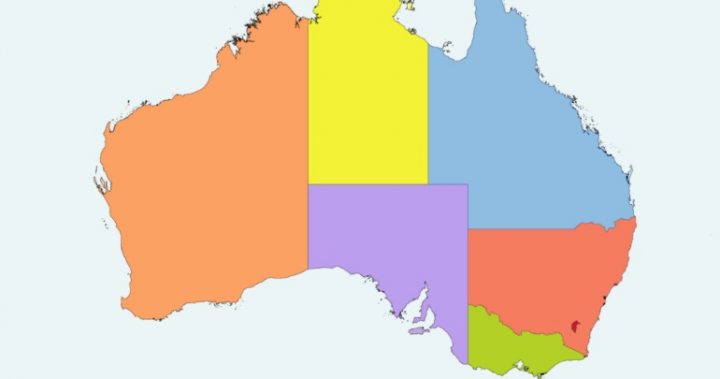 New data has revealed some surprising results about Australians' risk of cancer.
Queenslanders are most at risk of developing cancer with 14 of the 16 highest rates nationally for prostate cancer, 21 of the highest 25 for bowel cancer and 29 of the highest 30 areas for the prevalence of breast cancer.
Those living in the sunshine state are also 30 per cent more likely to develop melanoma.
The data was released by the Social Health Atlas of Australia to highlight cancer prevalence across age, gender, indigenous status, birthplace, education and wealth throughout the country.
Somewhat surprisingly, men living in low socio economic areas in the Northern Territory are 72 per cent less likely to be diagnosed with prostate cancer compared with people living in high-wealth areas.
Ad. Article continues below.
The same results were found in women living in the poorer suburbs of Darwin. They are 72 per cent less likely to get breast cancer than wealthy women.
Lung cancer is strongly correlated with socio-economic disadvantage, with people living in Hobart most at risk.
The Health Atlas says that women living in remote areas are 20 per cent less likely to get breast cancer than those living in the city.
The data also found a strong correlation between higher wealth and an increased risk of breast cancer for women living in Sydney and Darwin.
You can view the full data sets to see how your state fared here.
Have you lived through cancer? How did you state measure up?