Cancer fighting drug in clinical trials considered better than chemo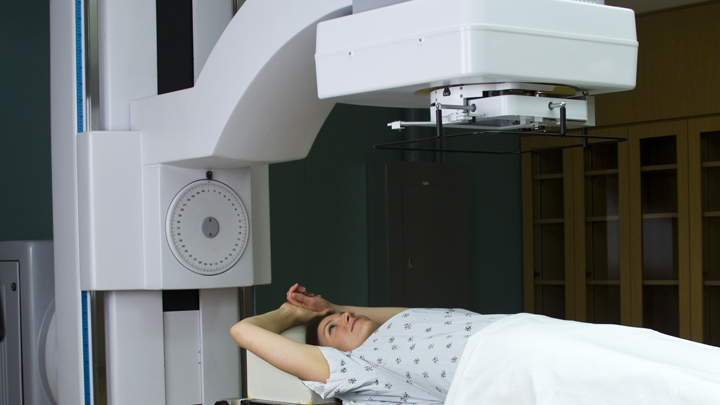 Right now, treatments for cancer patients are limited and generally require a combination of chemotherapy, radiation and surgery. However, the latest cancer fighting drug to reach clinical trials has shown results that far succeed chemotherapy when tested on lung cancer patients.
Nivolumab is one of a raft of immune-boosting drugs which doctors say are having remarkable success in tackling a range of hard-to-treat cancers.
Scientists claim the breakthrough offers "real hope'" to tens of thousands of lung-cancer sufferers. The drug is one of the first immune-boosting drugs being approved internationally and is opening up a new frontier in the fight against cancer. This type of technology is especially good when there's no other treatment available.
Dr Alan Worsley, of Cancer Research, said the drugs take away the ability of cancer cells to 'hide' from the immune system.
He said, "Harnessing the power of our immune system to fight cancer will be an essential part of treatments. This trial shows blocking lung cancer's ability to hide from immune cells may be better than chemotherapy. Advances like these are giving real hope for lung cancer patients, who until now have had few options."
Ad. Article continues below.
Oncologist Dr Martin Forster, of University College London Cancer Institute, said, "These drugs will be a paradigm shift in how we treat lung cancer."
This treatment shows incredible promise for lung cancer patients and the sufferers of non-treatable cancers.
Currently, it is undergoing processes to be approved in the UK, US and Australia however the drug is excessively expensive and it is yet to be confirmed whether it will be available on national pharmaceutical subsidy schemes.